LIMITED OFFER:
COMING TO A TRAIN STATION NEAR YOU!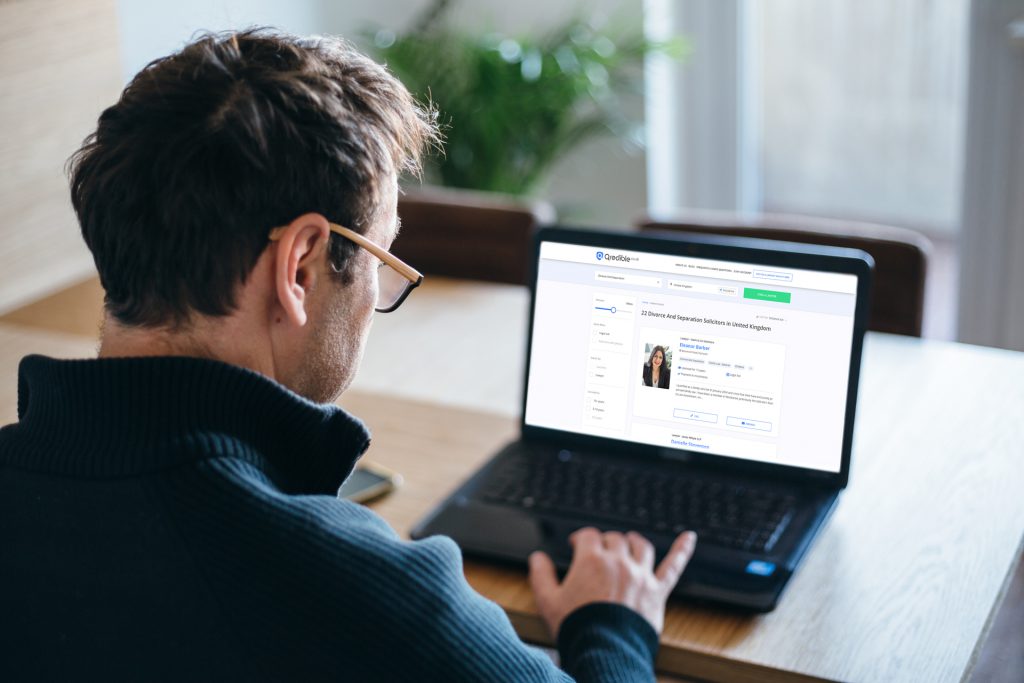 Be one of the next thirty lawyers to subscribe to the Qredible.co.uk platform, and you'll not only benefit from showcasing your skills and experience on the Qredible platform, you'll also feature in a digital screen advertising campaign at a train station near you!
[ninja_form id=2]
 As announced in the Law Society Gazette (click here to view article), we launched the platform in October to help people to find the right solicitor/ conveyancer/ barrister and we have already passed on leads to the lawyers currently on the platform.
To ensure the public/consumers have a good choice of lawyers, we're allowing the first 250 solicitors/conveyancers/barristers to come on-board FOR FREE.
Therefore, if you'd like to take advantage of being on our platform and receiving leads for free right up until the 1st March 2020, without any kind of cost or obligation to proceed any further, Sign Up Now For FREE!