Black Friday is one of the most significant shopping events in the UK calendar- Friday 29th November. This event has spread from the US and is now highly anticipated in the UK. It is the day after Thanksgiving in the US; when retailers start their Christmas shopping. It gives stores the chance to slash prices and get millions of customers to splash their cash in the run-up to Christmas. The trends show that UK consumers are becoming more aware than ever of the benefits of waiting for sales periods to grab the best discounts.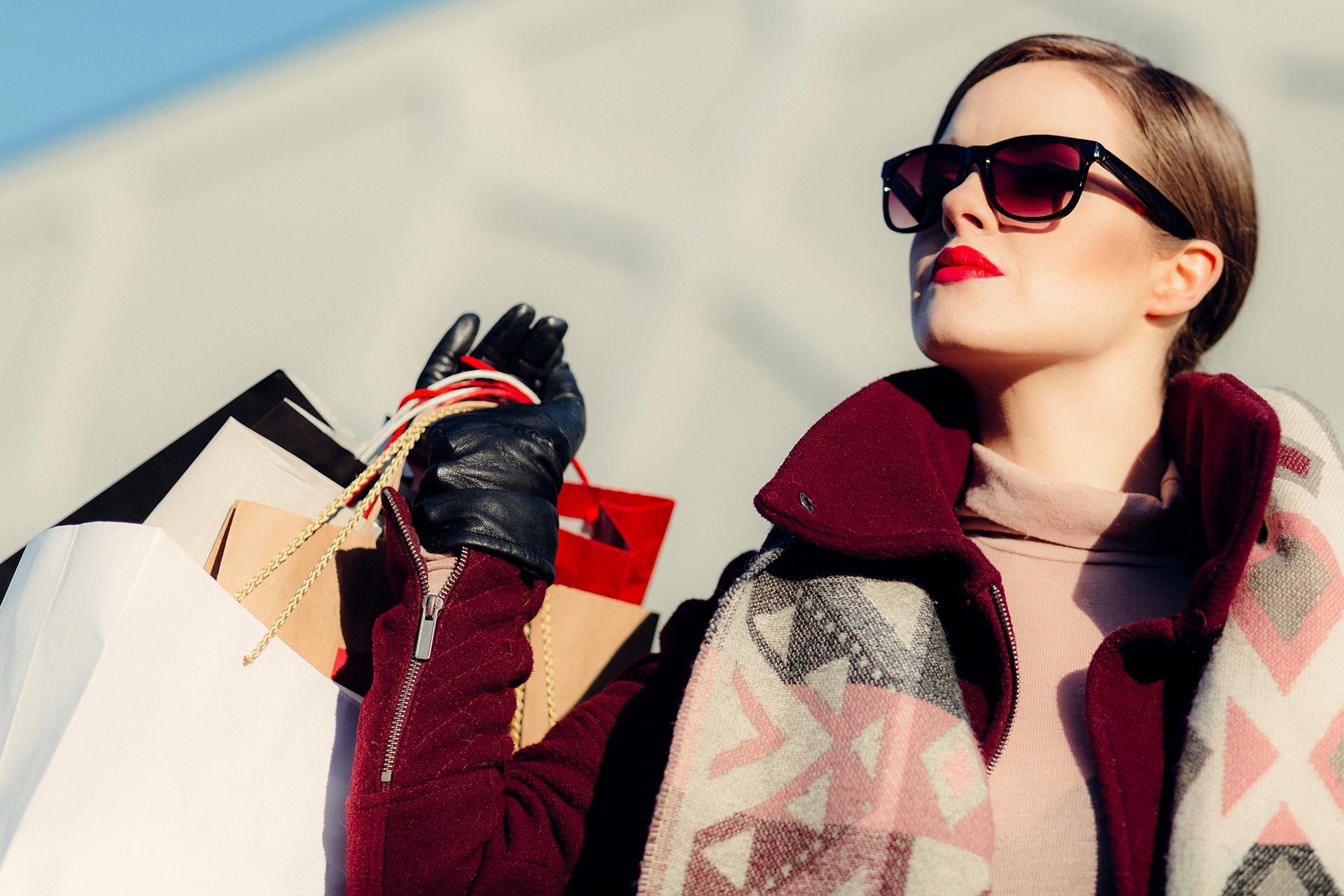 Is it possible to return an item purchased on Black Friday?
Each year, retailers like Amazon, Argos and Curry's amongst others use Black Friday to give massive discounts to shoppers in the hope that in the future they can get your customs. Cyber Monday is on Monday that follows Black Friday. As the name states, it's mainly discounts on items such as laptops, cameras, phones and TV's (electronics) to name a few; Nowadays, many sales take place are offered online.
You benefit from the same guarantees for your purchases for the items you buy during the winter or spring sale. Black Fridays have attracted quite a lot of negative attention been so awful in recent years, with many retailers choosing not to host them in store. The frenzy of getting buying things at a cheap price seems to drive consumer behaviour to incredible lengths.
Accidents happen, however, if you are unlucky enough to damage or destroy an expensive item, you will be liable to pay for damages. If you refuse to pay, the store is within their rights to press charges to the fullest extent of the law. Again, if you hurt someone in the process or you are the injured party, you can claim against the third party but not the store, as long as there are no health and safety issues.
How to stay safe online!
Consumers tend to visit several websites in the hope of finding some jaw-dropping bargains. At times like these, illicit websites are much more prevalent and may confuse you of their authenticity. Don't be deceived into buying from bogus websites set up by sophisticated tech scammers. Always ensure your searching is conducted safely. Ask yourself the question of whether the site is genuine and looks professional.
If in doubt, never commit to purchase from a website that doesn't have SSL (secure sockets layer) clearly displayed in the search bar. Within your web browser, look for the padlock symbol typically located to the left of the URL in the address bar – see below. You may never receive your items purchased or even worse; be a victim of Phishing or Identity Theft. (Check out the article about Identity Theft)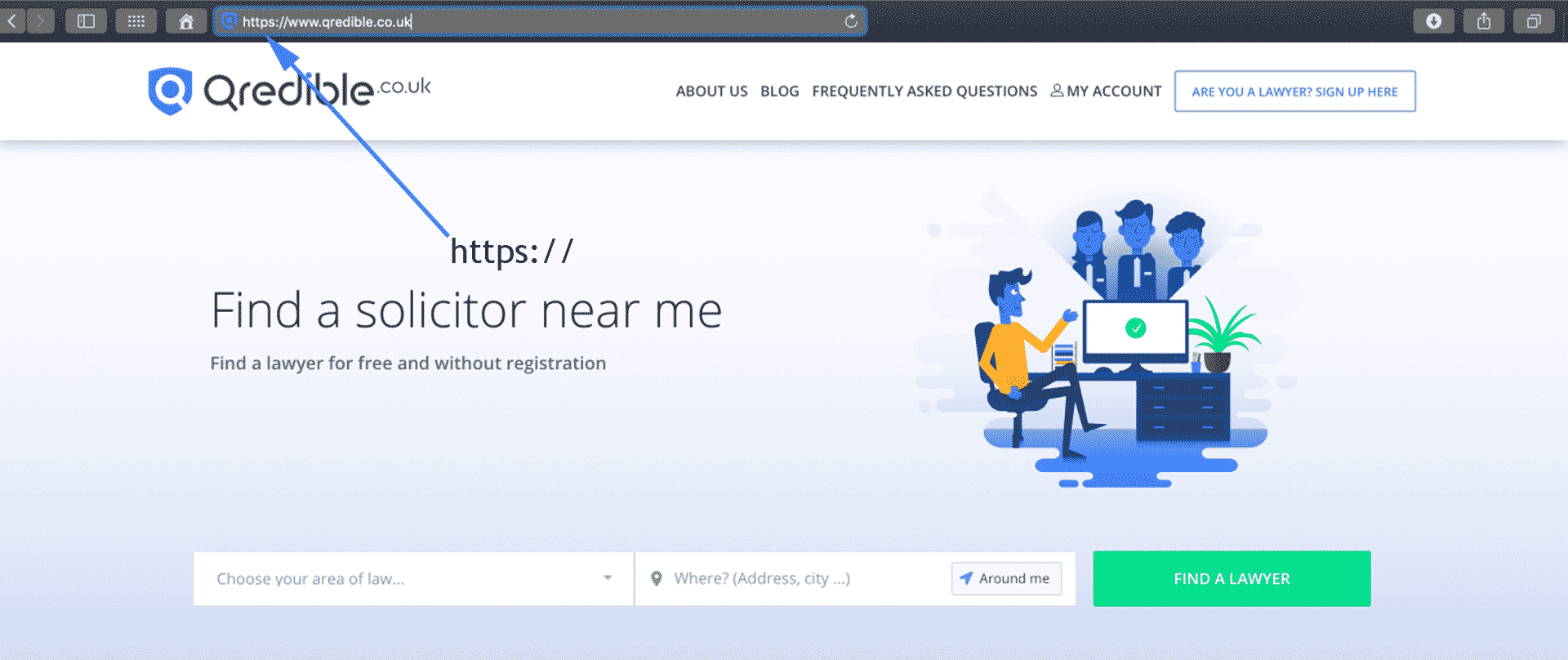 Another popular type of cyber attack is by Phishing. Phishing is the fraudulent attempt to obtain sensitive information such as usernames, passwords or even credit card details online. Credit card fraud is at an all-time high as the public's reliance on virtual banking increases and credit scammers are getting smarter – using all sorts of tricks; such as WIFI hotspots – to obtain your personal information.
Is it possible to return an item purchased on Black Friday?
If you have made your purchase in a shop and decide to return it, the merchant is entitled to refuse to take it the refund or exchange request unless they explicitly indicated it in advance. However, if there is a manufacturing defect with the item, the "no return or exchange" sign policy does not apply.
What are your rights to defects damages or hidden defects?
For any product you buy, the seller must guarantee consumers against any hidden defects. The guarantee applies under several conditions:
the defect was concealed
It existed on the date of purchase
It makes the product unusable
You have a right to receive a refund of up to 100% of the price should you return the item. In England, you also have up to six years to make a claim at the small claims court for faulty goods.
Find a solicitor now!
Do not hesitate to contact a consumer right solicitor if you need advice on the steps to take to get your money back. Visit Qredible.co.uk to find a lawyer near you.
Do you need a Lawyer?
Find Solicitors, Lawyers and Law Firms in the UK with Qredible
Find a Lawyer near me