Pregnancy is one of the most exciting times in a woman's life! It is a unique experience, and most women continue with their daily activities during pregnancy; while others continue with some minor lifestyle changes to their day.
Pregnant women are continually battling stereotypes about their abilities; however, an employer cannot discriminate against someone based on pregnancy in any aspect of employment.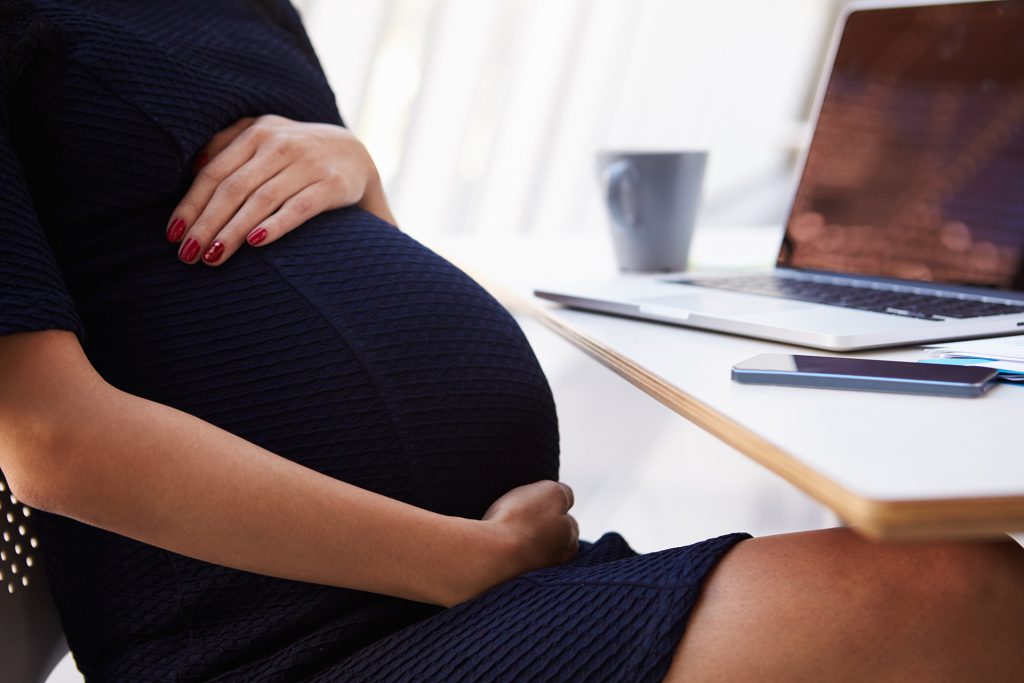 Your employer cannot dismiss you once your pregnancy is medically confirmed. It is recommended to have an early conversation with your line manager about your pregnancy. Your employer has a duty of care to you and every member of staff in the company. So, talk to them about any concerns that you may have.
Employers who employ women of childbearing age have to do a "general" health and safety assessment to identify risks to pregnant women. The duty to carry out a health assessment also extends to women who have given birth in the last six months.
Health and safety assessment
A personal health and safety assessment should be done; like no heavy lifting, frequent toilet breaks or adjustments of their workstation. Your employer must not in almost all cases, dismiss you or treat you less favourably for a reason connected with health and safety.
If you cannot carry on your daily chores as expected and no alternative job can be offered on a similar term, then you must be suspended on full pay so long the risk exists.
The assessment looks at all the risks to your health and that of your unborn child.
You must attend any recommended antenatal or medical appointments without any repercussions like loss of salary, and you should be allowed reasonable time off for those appointments. These rights apply regardless of how long you have worked for your employer.
Night shifts
It is also advised to inform your employer if your working hours require you to work nights, even if your tasks do not pose any particular risk to you or your baby, – unless your doctor or midwife gives you a certificate that states it is beneficiary for you or your baby to avoid night work.
Should your employer fail to provide alternative safe employment, you should follow the employee procedure and insist on having the reason in writing.
Breastfeeding
Employers are required to provide suitable facilities for breastfeeding mothers to rest and meal breaks. Currently, there are no statutory rights for time off to breastfeed your baby or expressing milk.
Self-employment
If you are freelancing or working for an agency and completed a 12-week qualifying period with the same hirer in the same role, and your position comes to an end on maternity health and safety grounds, the agency should offer available alternative work.
If they cannot find alternative employment for you, then the agency should pay you for the rest of the placement.
Consult the list of employment lawyers who can advise and support you throughout your pregnancy on issues relating to your status as a pregnant woman at work.
Visit Qredible.co.uk to find a lawyer near you. Connecting people with lawyers.
Do you need a Lawyer?
Find Solicitors, Lawyers and Law Firms in the UK with Qredible
Find a Lawyer near me