Sometimes in life, you can be asked a question to which there is no direct and straightforward answer. So, when asked what the cost of a divorce is, the following are three answers which, between them, should go some way to answering this question.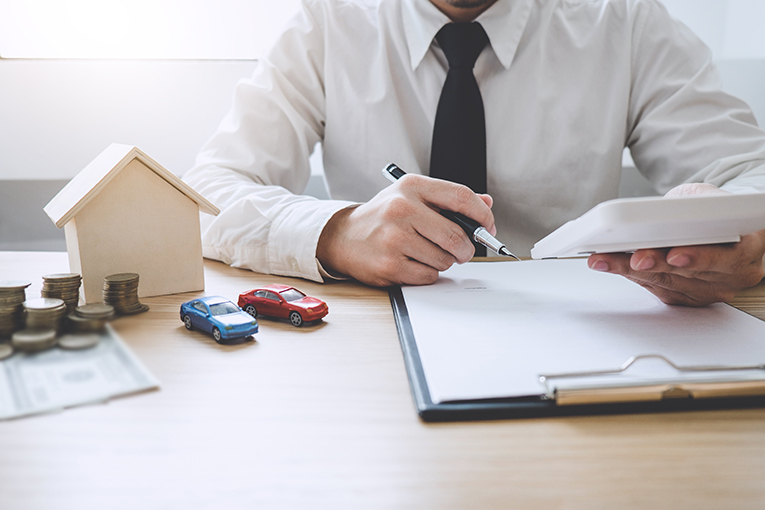 The legal fee
Here we are not talking about the cost of a solicitor, but we are merely referring to the standard cost of getting a divorce, which is £550.00. The fee should be submitted by the 'petitioner' (the person wanting the divorce) when the application is submitted to the divorce centre.
This fee applies if you are 'handling' the divorce yourself and does not include any fees that would otherwise be charged by a solicitor.
Solicitor's fees
Now, this is where it can begin to get a little more complicated. Invariably, solicitors charge by the hour for their time. So if you ask them how much they will charge you for handling your divorce, rarely are they going to be able to provide you with a guaranteed figure.
If you require a divorce solicitor to handle the paperwork and not to become involved in the distribution of assets, changing wills, transfer of property, etc., then you may be able to find an online legal divorce service that will charge in the region of £200.00 – £250.00 + VAT on top of the £550 petitioner's fee. They will help to answer any queries you may have, but it is a very basic service.
When dealing with a lawyer on a more personal, face-to-face basis, you should not have to look too far to find a firm that will charge a fixed fee of around £750.00 + VAT, along with the £550.00 required for the plaintiff's court fee. Once again though, this is a very basic service and one which is used where the client wants to make sure that all the 'Ts' are crossed, and the 'Is' are all dotted on the documentation.
Additional fees
 Aside from the time element that solicitors will bill you for, it would help if you considered what other services you might need when it comes to finalising your divorce, the majority of which surround the 'division of assets'.
At the lower end of the scale, while not a fixed amount, you should anticipate having to pay additional fees of anything up from £4,000, which will cover the following (where applicable):
Court fees beyond the standard £550.00 + VAT

Valuer's fees incurred for the calculation of the value of the matrimonial home, holiday home, any additional property including property investments, along with any individual policies and assets.

Fees incurred when requests are maid to pension fund managers concerning transfer value figures, etc.

Banks and credit card companies will always charge for copy statements if required.

HM Revenue & Customs will charge for copy statements.

Fees liable for the advice provided by an independent financial adviser who may be helping you with the financial implications of your divorce.

If there is to be a sharing of your pension rights, then fees for actuarial services will have to be paid.

In many cases, when divorce proceedings end up in court, the services of a barrister may well be required. Barristers fees will also have to be paid. 
Please note that barristers, like solicitors, may charge whatever fee they feel appropriate, though this is always agreed in advance and is usually an hourly rate. Junior barristers will usually charge between £150 and £200 per hour. Besides, they will likely bill you for the following:
attendance at court

attendance at meetings or conferences

drafting documents

correspondence 

travel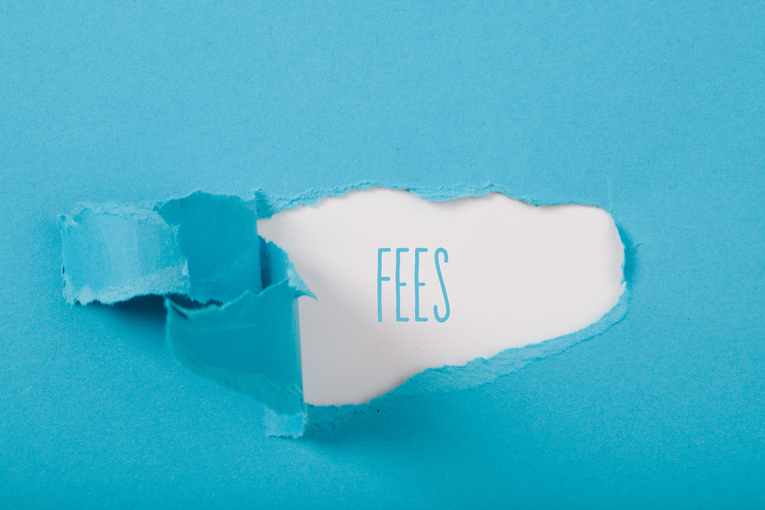 The 'messy divorce.'
It is a sad fact that today, 42 per cent of all marriages end in divorce. While there is a modest trend leaning in the direction of the 'no frills' divorce, unfortunately, many become long, drawn-out affairs, inevitably as a result of an inability for the couple to reach an agreement over such matters as the division of wealth, division of property, and access/visitation/shared parenting responsibility for any children.
The above situation is not helped by the fact that with such a high divorce rate, the courts have a massive backlog of cases to deal with. When many divorcing couples want to get their divorce 'over and done with', delays only serve to create additional tension and, frequently, the exacerbating of existing problems.
Once one enters the realm of the 'messy divorce', the costs for such a divorce can rise by staggering amounts. According to the UK newspaper The Mirror, in 2016 the average cost of a contested divorce was in the region of £70,000. According to the Aviva 2018 Family Finances Report, "couples typically spend £14,561 on legal and lifestyle costs when they divorce or separate, an increase of 17% since 2014 when the total was £12,432".
Is getting a divorce too easy? 
On a final note, one which aligns well with the fact that 42 per cent of marriages now end in divorce, an article in the Daily Telegraph reported that six out of every ten people in the UK consider that it is too easy to get a divorce!
Takeaway
You may be able to divorce without the need for a lawyer or court if you and your ex-partner can agree that you both want a divorce. If you or your partner do not agree to a divorce, it will take more time and will cost more money than if you both agree. 
A divorce solicitor can help you decide which of the five divorce facts you want to use and explain what evidence you need. They can also represent you in court – making sure you get the best result.
Do you need a Lawyer?
Find Solicitors, Lawyers and Law Firms in the UK with Qredible
Find a Lawyer near me