It is essential to count your cost before buying a house. When purchasing a house, it is not just the cost of the property alone that should be taken into consideration. There is a whole lot of other expenditures that will be incurred too, which includes stamp duty, solicitor's fee, and estate agent's fee. 
It is essential to account for these to make sure that you can afford to move, as these additional expenses can quickly add up to thousands of pounds.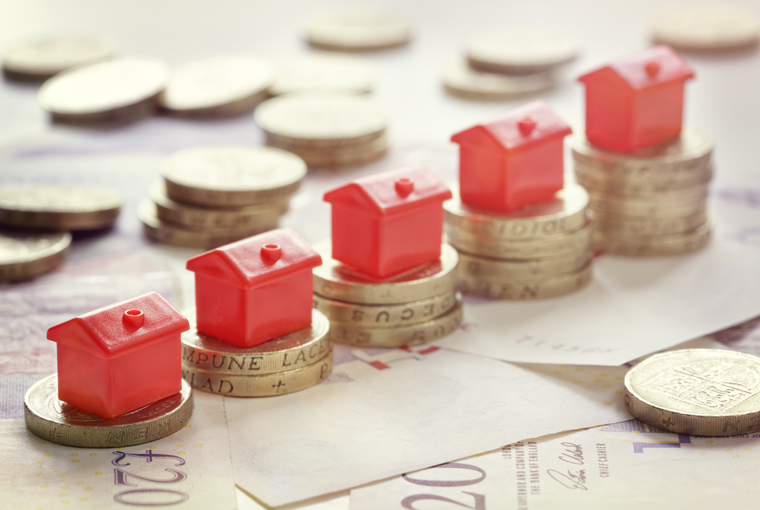 What fees am I expected to pay when purchasing a house?
There are fees associated with purchasing a house. These fees are: 
1. Deposit 
Either you are purchasing a home for the first time or have done it several times and feel like a professional, there is still a need to drop a deposit in order to secure the house that you want to purchase. The deposit can be as low as five per cent, or high as ten per cent. 
However, ten per cent is more common. This payment can either be made in cash or using the equity from another house sale. 
2. Stamp duty 
Stamp duty is a tax that must be paid to the government when someone purchases a new home. This sum is usually paid to your solicitor, who will afterwards pay it to the HMRC on your behalf when the purchase is complete.
The price that is required to be paid solely depends on the bargain price of your home. Several people underestimate how costly and compulsory stamp duty is and neglect to add it to their buying calculations. When buying a house that is under £125,000, you do not need to pay stamp duty. 
Since 2017, first-time buyers do not need to pay stamp duty on a home that is worth up to £300,000. The government has temporarily increased the stamp duty threshold to £500,000 in England and Wales until 31 March 2021.
3. Estate agent's fee 
If you are selling a property as well as buying a new one, there will be a need to pay a certain amount to the estate agent. 
Nowadays, there are two major avenues you can take to sell your home – High street estate agents and Online estate agents. A High street agent will probably charge between one and three percent of the agreed sale price. While Online agents tend to be cheaper, they usually charge a one-off fee that is due at the beginning of the process.
4. Legal fees 
Purchasing or selling a house involves much paperwork. A solicitor is needed to ensure that things are done correctly, documents are drawn up, signed, and everything is completed on time. The solicitor will also carry out local searches to make sure that there are not any local plans or potential problems that may hinder the sale.  
How much does a solicitor cost when buying a house?
Your solicitor can either charge you a flat fee or a percentage of the value of the property. For these services, most solicitors will charge between £1,000 and £1,500 depending on the type of property, its location, and how complicated the transaction is. 
The need for the involvement of a solicitor cannot be overemphasised. Contact us today to take care of your property, and see through the purchase process. Find a residential conveyancing solicitor on Qredible.co.uk.
Do you need a Lawyer?
Find Solicitors, Lawyers and Law Firms in the UK with Qredible
Find a Lawyer near me