Disputes between people are a frequent occurrence, and most are settled very comfortably. But what about more complex disagreements? Those where both parties feel they have been sorely wronged, and they want recompense? Is dispute resolution the way forward?
Read on to learn all you need to know about dispute resolution, the processes involved and your legal rights.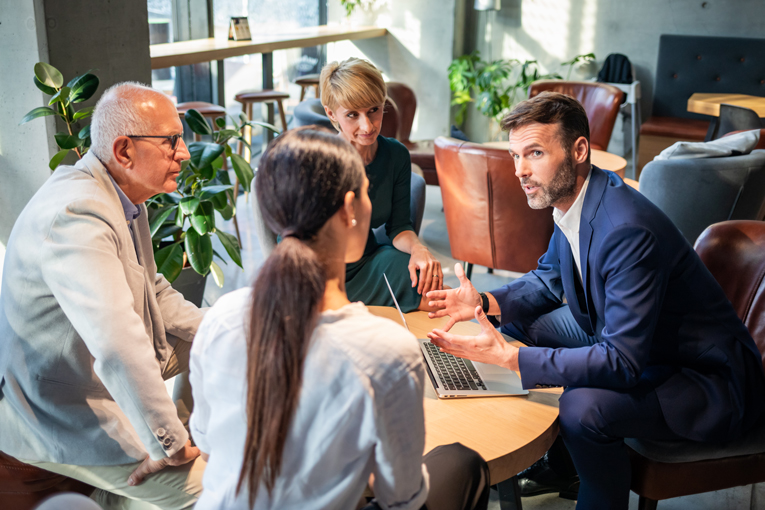 What is dispute resolution?
Effectively dispute resolution is the process of resolving disagreements between two parties. This does not always involve using the court system. In fact, litigation for dispute resolution is discouraged where possible.
There are several steps and methods that you can use before legal action, and these need attempting in the first instance.
Dispute Resolution: Civil disputes!
Generally, dispute resolution deals with civil matters and civil quarrels. These are cases that do not involve any criminal charges. Mainly, they can reference a wide range of people, organisations, and situations.
Some examples can include:
Consumer disagreements between customers and businesses
Quarrels between landlords and tenants, often due to a breach of tenancy agreement on either part
Neighbour rows such as party wall and boundary conflicts
Commercial disputes between and within organisations and partnerships
The benefits of effective dispute resolution
The main advantage of an effective dispute resolution method is to minimise overall costs. Litigation can be a very costly and lengthy process. Moreover, the courts will always expect you to have attempted a settlement outside of the judicial system.
Not proceeding to court can also minimise damage to partnerships or relationships, especially in cases of commercial and neighbourly disputes.
Succesful steps to approach dispute resolution
There are several vital actions that you can take to cover all bases and ensure that you have a watertight case.
These are as follows:
Fact check – what was agreed, what happened and why?
Were there any mitigating circumstances that need to be considered?
Quantify any losses suffered by both sides
Assess how strong your lawsuit would be if it proceeded to a formal dispute resolution procedure
Compile evidence to back up your claims
Take advice on your legal position where applicable
Moreover, you may also want to assess the other side's ability to pay in the event of a legal case or compensation. For example, whether they are insolvent or unable to cover your costs.
Once you complete all investigations and collating evidence, then you will need to decide on how you will approach a negotiation.
It is best to try and resolve disputes and reach an agreement outside of formalised proceedings. This will often take a willingness to compromise on both sides.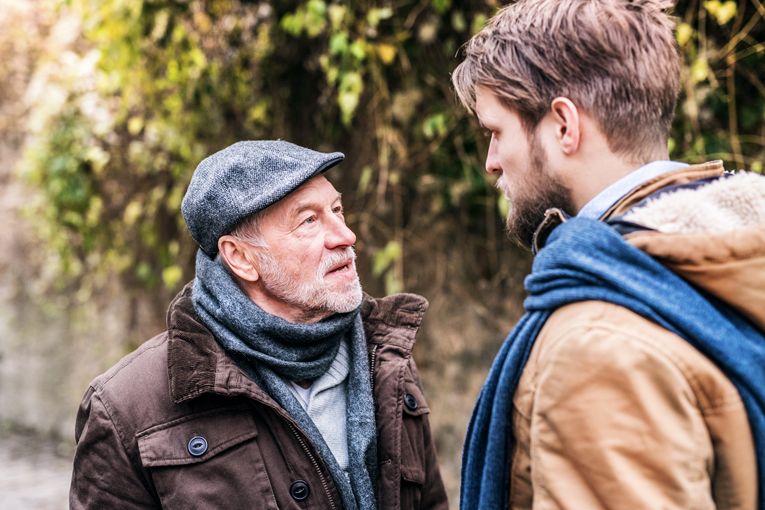 Key ways to improve your chances of dispute resolution success
If you are unfamiliar with negotiations or disputes, then the thought of navigating this process is understandably daunting.
Here are ten essential tips to help you manage your case.
1. Be clear about your disagreement
Knowing and understanding the root cause of the argument is essential for compiling your claim and applying pressure.
It may sound obvious, but disagreements can often be rife with emotion and mudslinging. So, ensure that you strip your claim back to the facts and deal solely with the issue at hand.
Compiling a good case involves being unambiguous and to the point.
2. Keep records
Having a clearly written record of events and negotiations is essential for backing up your argument. This can include copies of all emails and notes relating to any meetings or phone calls.
Parties without proper written records have more difficulty in effectively arguing their case and portraying an accurate version of events.
3. Do not prejudice your position
Approaching any dispute and negotiation with confidence is critical. However, making brash suggestions and offers can prejudice your position in the long run. If you do decide to make an offer of settlement, preface it with 'without prejudice'. By doing this, your offer cannot be held against you if the matter proceeds to court.
4. Deal with the right people
Ensure that the person you are negotiating with has the relevant authority to make decisions. Gain this in writing, if needs be.
5. Ensure information is disclosed properly
If the person you are negotiating with leaves or must go on extended leave, make sure your case is handed over correctly. This will include all details and information being passed on and that the new person is fully up-to-date and debriefed.
This can save time and the potential for errors in the long run.
6. Ignorance is not bliss
The stress of a dispute can make you want to bury your head in the sand. However, this can be detrimental in the long term. Ignoring a negotiation or not forming rebuttals on an allegation could be seen as an admission of guilt.
7. Work through your options first
Going to court should always be a last resort. There are alternative methods of negotiation, such as mediation or Arbitration. These other methods can also be quicker and cheaper. Not exploring other approaches of settlement can leave you open to reprimand by a judge, or exposed to the costs of a subsequent hearing.
8. Compromise is key
You may have been subject to wrongdoing or hurt by your opponent. However, dispute resolution always involves conciliation and finding a solution that is agreeable to both parties. Digging your heels in over your principles can stop you from achieving a satisfactory settlement.
9. Be mindful of tactics
While it is essential to be flexible and willing to compromise, you must also be aware that negotiation is a tactical process.
It is possible if your opponent personally knows you, then they may use your weaknesses or vulnerabilities against you.
10. Settlement syntax
Going through the process of negotiation and making an agreement can all be undone if the wording of your settlement is not right.
This means that you can be left out-of-pocket if you do not specify terms such as 'in full and final settlement' or 'against all claims made' within your arrangement.
Even if you have managed to negotiate a dispute this far successfully, it is worth asking an expert to review any contract you have drawn up.
Find a lawyer now!
Are you currently involved in a dispute with an organisation or an individual? Contact one of our
dispute resolution solicitors
who can review your case and help reach a resolution to suit you.
Is Alternative Dispute Resolution the solution?
The initial stages of dispute resolution resolve not all disagreements. Consequently, you may need to move on to alternative measures.
If you do proceed on to Alternative Dispute Resolution (ADR), we recommend that you seek out advice from an expert. They will be able to manage your expectations and provide advice on which methods of resolve they feel would be most applicable to your case.
Following on from your initial negotiation, the main types of ADR are:
Mediation
First and foremost, this is generally a quicker and cheaper alternative. Both parties will hire the services of a mediator to work towards reaching an agreement. A mediator is always impartial, but you can attend the meeting with a solicitor or legal advisor if needed.
The outcome of mediation is based on an agreement and is not legally binding.
Arbitration
Secondly, Arbitration is very similar to a court process, where both sides present their case. An arbitrator then makes a decision. This is a definitive decision and generally must be accepted.
Collaborative law
Finally, this process involves both parties signing a contract confirming their commitment to resolving the dispute. This will then lead on to a series of meetings between both parties and their solicitors. The meetings will continue until an agreement is made.
Key Takeaway
If an Alternative Dispute Resolution does not reach a suitable outcome, then your litigation solicitor may recommend proceeding with litigation.
Our Alternative Dispute Resolution Solicitors will help you avoid taking court action through different methods such as arbitration and mediation.
Do you need a Lawyer?
Find Solicitors, Lawyers and Law Firms in the UK with Qredible
Find a Lawyer near me