These days immigration solicitors are in a lot of demand. As long as you source the correct legal advice, dealing with your partner's immigration status does not have to be anywhere as stressful as you'd expect.
The number of people without any legal status to live in the UK is growing, and with Brexit looming, this number will only get bigger. It remains a fact that, for many couples, celebrations have to be kept on ice, because they have to seek legal advice before they can even contemplate setting a wedding date. The law relating to permission to marry within the UK depends on different factors, including the type of visa they have.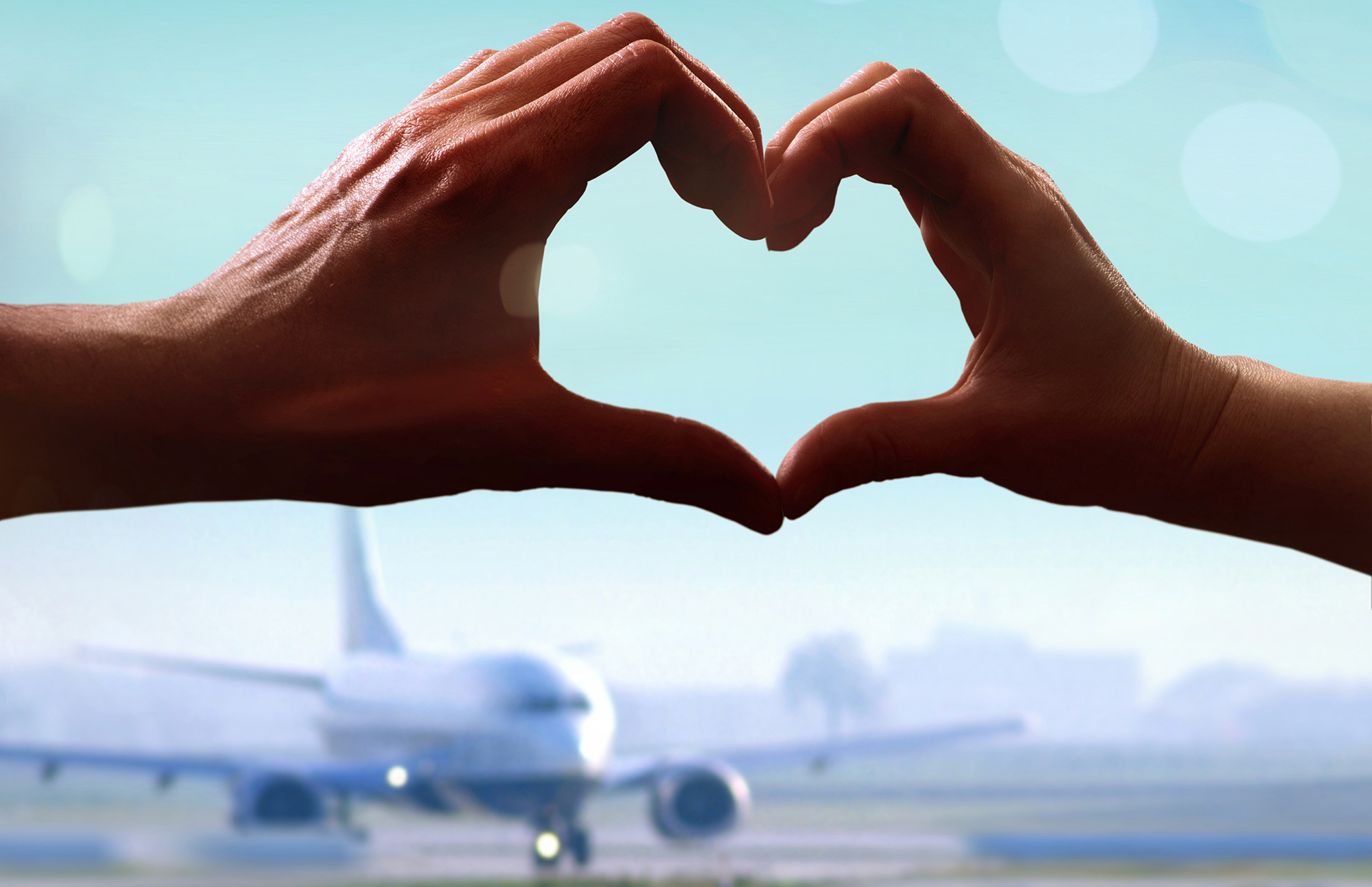 Different types of visa
Immigration rules allow certain kinds of visas which are generally issued for over six months to switch into the marriage category while in the UK. It depends on the type and also how long the visa is valid. Take the example of an international student in the UK who wishes to marry a British Citizen. If the student was issued with a permit for over six months and has at least three months of the leave still present on their visa, then they can apply for permission to marry and register their marriage in the UK.
However, following the decision of the House of Lords in the case of R (Baiai) v Secretary of State for the Home Department [2009] a person can apply for a Certificate of Approval irrespective of whether they are legally in the UK or not. It is a free application that can be seen as a wedding gift from the UK government! If the certificate is issued, it will be valid for three months, and the couple should marry or form a civil partnership during that period. Once married in the UK, an application for a spouse visa can be made to the UK Border Agency.
Ramifications of getting married abroad
However, bringing your partner from abroad is a different ball game altogether. If you are planning to get married abroad, then any application for entry clearance will need to be made at the British High Commission in the country that your partner resides. A detailed application should be submitted, which satisfies the immigration rules and the entry clearance officer.

UK Entry requirements
The immigration rules denote what documents and evidence are needed to be successful in an application; however, it is not always as straightforward as it looks. The Immigration Rules relating to the entry of spouses and civil partners require that:

the sponsor is present and settled in the UK, or is being admitted for settlement

the couple are married/ in a civil partnership

both parties to the relationship are 21 years old or over

the couple have met

they intend to live together permanently, and the marriage/civil partnership/partnership is subsisting

there will be adequate accommodation without recourse to public funds in accommodation they own or occupy exclusively

they can maintain themselves adequately without additional recourse to public funds for the applicant has sufficient knowledge of the English language and sufficient knowledge about life in the United Kingdom, unless he is under the age of 18 or aged 65 or over at the time he makes his application.
Your right of appeal if an application is refused
Each and every application is different, and therefore, more complex cases require more expert advice. However, the sad fact is that over half the applications made are refused due to little or no guidance. But there is light at the end of the tunnel in the form of a 'right of appeal.' You have 28 days from the date of refusal to appeal. Once the appeal is lodged, you will have a chance to voice your case to an immigration judge in the UK. As your partner abroad will not be present, you will represent them. It is essential to have legal representation from the refusal to the hearing stage to give you the best chance of a successful outcome.
Once your husband/wife has their visas issued, they will have 'leave to enter or remain in the UK usually for 27 months. Once your husband/wife has completed the 'probationary period' they can then apply for permanent residence for the UK. This requires similar documents and evidence. However, legal advice is recommended for this process to ensure the immigration rules are satisfied. British Citizenship is usually the last application, which is required.

Better be safe than sorry!
In all the excitement and anxiety, don't be fooled by 'agents' and 'advisor's' in the UK and abroad (in your home country) telling you that 'it's a piece of cake.' Always seek legal advice from a qualified immigration lawyer to ensure that the application process goes as smoothly as your Big Day! It's not the most romantic notion, but alas, 'a match made in heaven' is still settled in a British High Commission.
Find an immigration solicitor near you!
Visit Qredible.co.uk to contact an immigration lawyer directly by email or phone to get the very best of advice and have a happy ending.
Do you need a Lawyer?
Find Solicitors, Lawyers and Law Firms in the UK with Qredible
Find a Lawyer near me