With the online retail sales continuing to soar, nearly 3000 shops have closed in the first half of 2019 alone; that's about 16 shops closing every day. In 2018, Brits spent £12.3 billion on online groceries alone; making it the fastest-growing segment online.
As identity theft becomes more prevalent, determining the identity of the thief has become more of a challenge, often leaving the victims without legal recourse against the criminals themselves.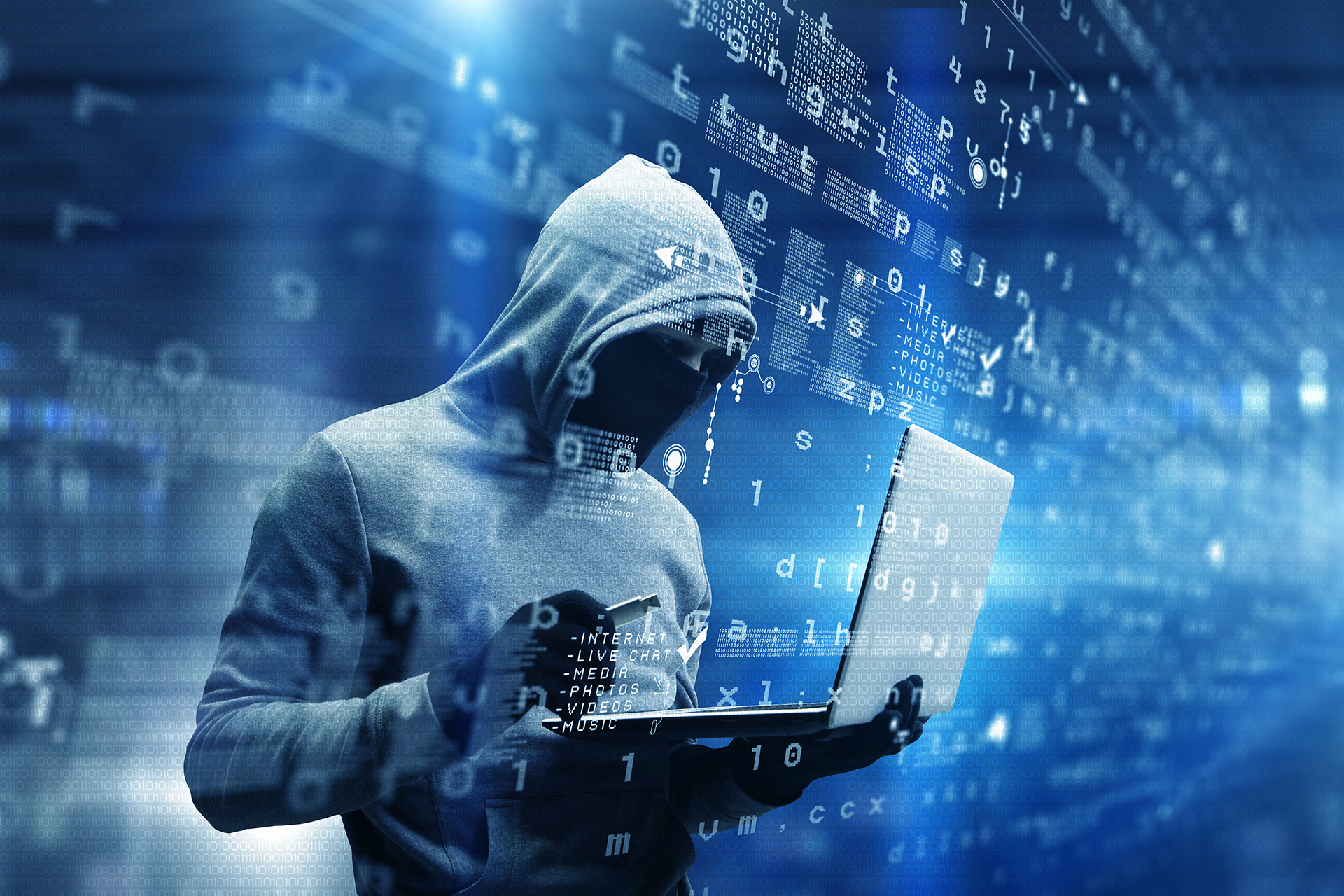 What is identity theft?
Identity theft is the fraudulent practice of using another person's name and personal information to obtain credit cards, loans or money removed from the person's bank accounts. Fraudsters using the dark web can buy a person's entire identity for just £820. Thieves are gaining information by targeting individuals directly through phishing, malware attacks or other forms of social engineering.
Criminals then go on to commit identity fraud, by opening bank accounts, obtaining credit cards and ordering goods in your name. Damage can go as far as taking over your existing bank accounts or getting genuine documents such as passports and driving licences in your name.
"Ghosting is a form of identity theft where someone steals the identity of a deceased person."
What are the best ways to protect yourself?
Shred all personal and financial documents before putting in the trash
Keep any personal and financial records you don't want to shred, in a safe place
Never reveal your full password or PIN on the phone; as your bank will never ask for it
If you have any doubt about the source of a phone call, just hang up. Call your bank from a different line
Check your bank statement thoroughly and report any suspicious transaction
If you're expecting a bank card and it doesn't arrive, tell your bank right away
Get your mail redirected if you move to a new house
Don't respond to email, text or phone calls asking for personal or financial information
Check your personal credit file every year; for any suspicious activity
Use a strong password and make sure your computer is protected by a secure firewall, anti-malware, and anti-virus
When shopping online, make sure the site is secured (with the padlock before the "https")
Never give your credit card details when in a crowded area
Avoid using free WIFI for online banking or other sensitive apps and sites
Make sure your social media profiles are private and that you are sharing information only with people you know
What are the punishments for identity theft?
Sentencing depends on a number of factors such as the type and seriousness of the crime. The offence is punishable by a maximum of 10 years of imprisonment or a fine.
What are your legal rights?
Identity theft is something that can ruin your life for months or years on end. If you take action right away, you can easily prevent identity theft from happening to you again. Report the matter to the relevant organisation (credit card company, bank or local police) as soon as possible – do not ignore the alarm bell.
It is absolutely crucial to seek legal advice as soon as possible if you've been a victim of identity theft.
Contact a criminal lawyer to discuss the options that are available to you; before any additional damage is caused.
Qredible.co.uk – Connecting people with lawyers.
Do you need a Lawyer?
Find Solicitors, Lawyers and Law Firms in the UK with Qredible
Find a Lawyer near me