Divorce is one of the life events that is a quite stressful and unpleasant experience. Emotions run high and quite often, you'll be stretching yourself and pushing the boundaries of your comfort zone. Sometimes, you'll end up making decisions with the heart rather than the head. Here is some advice which can help reduce your pain by choosing the right lawyer at such a difficult phase in your life. Find a divorce lawyer on Qredible.co.uk.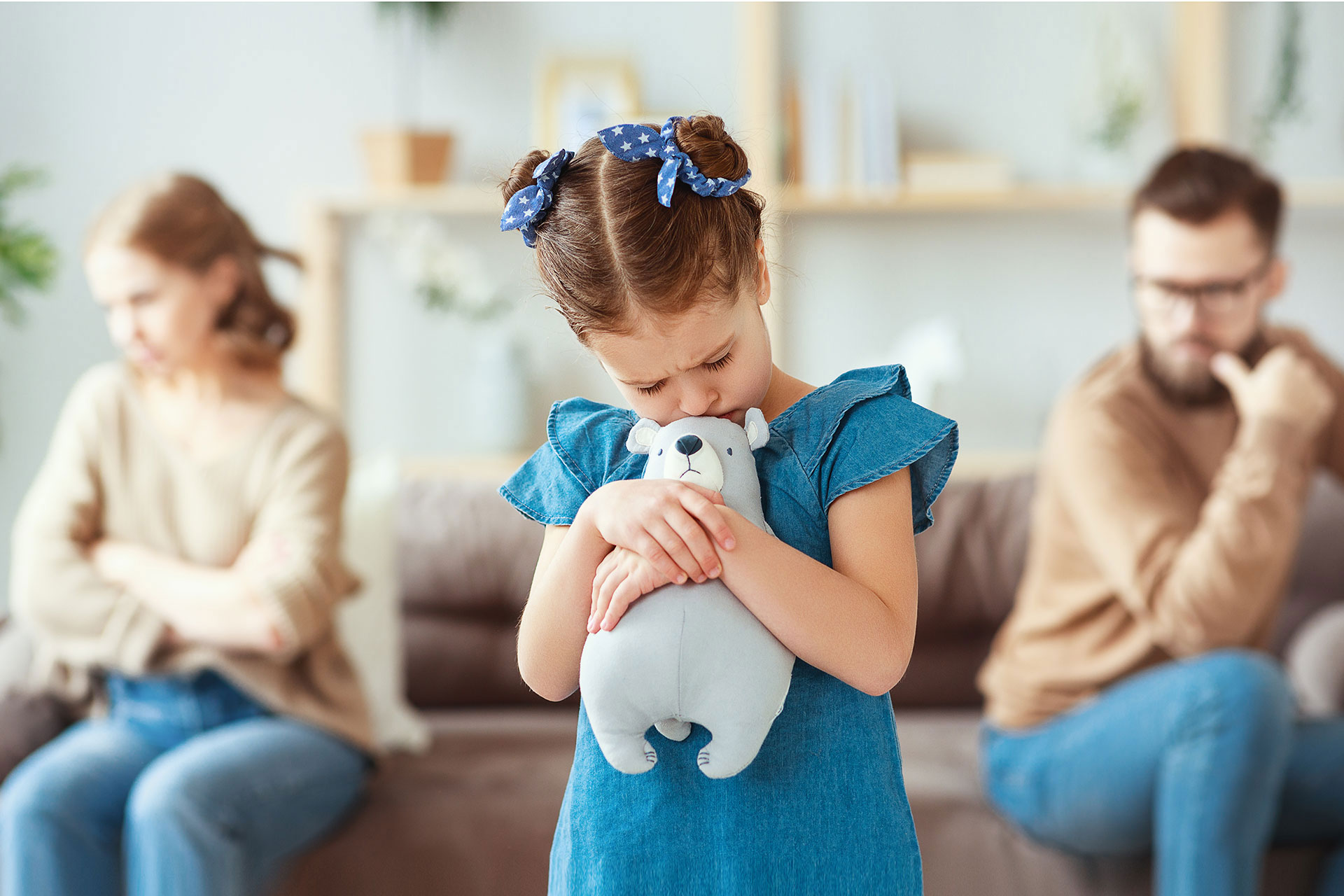 Decide on the divorce process you want to use
Choosing the right lawyer is of supreme importance as some lawyers specialise in mediation while others are experts in litigation or an amicable divorce. Divorce is a process and can be quite protracted. So be patient and match the lawyer to your needs.
How complicated is your case?
If you have children and have decided that they will live with one of you – how will they keep in contact with the other parent? Or maybe, you have assets such as properties and shares that need to divide between the two of you. In such a scenario, you may need an accomplished lawyer or law firm equipped to handle your case.
Can you afford a lawyer, and what is your budget?
If you are going through an amicable divorce and your case is quite straight forward, then you may go through a dissolution process by following specific procedures and usually takes between four to six months. Or you can file for divorce online. Otherwise, you'll need to hire a divorce lawyer with the expertise to deal with the different conundrums.
Hire a lawyer who is experienced in family law
Be careful about just scouring the web for a divorce lawyer. Don't be fooled by their state-of-the-art modern website or reviews. Different people may go through different experiences, and the result is not always the expected one. Hence, a lawyer may unjustly get bad reviews. Hire a lawyer who is experienced in family law and knows the nitty-gritty of child support or child maintenance.
Shortlist two-three potential lawyers
Not all lawyers are the same; some are more approachable than others; especially in dire times while some are quite difficult to get hold. Make a list of essential questions that you want to be answered and try not to be too emotional about your circumstances. Each lawyer can have a different approach or have a different perspective to a case, and you can choose the one you are the most comfortable with.
Your divorce lawyer is your best friend for the duration of the divorce process. Brace yourself for the bumpy ride on a long journey to freedom.
Do you need a Lawyer?
Find Solicitors, Lawyers and Law Firms in the UK with Qredible
Find a Lawyer near me