Yet another royal divorce is upon the Snowdon's'!
Recently, sources revealed that the "Earl and Countess of Snowdon have amicably agreed to end their marriage". David Armstrong-Jones and Serena Armstrong Strong Jones have finally decided to walk out of their marriage.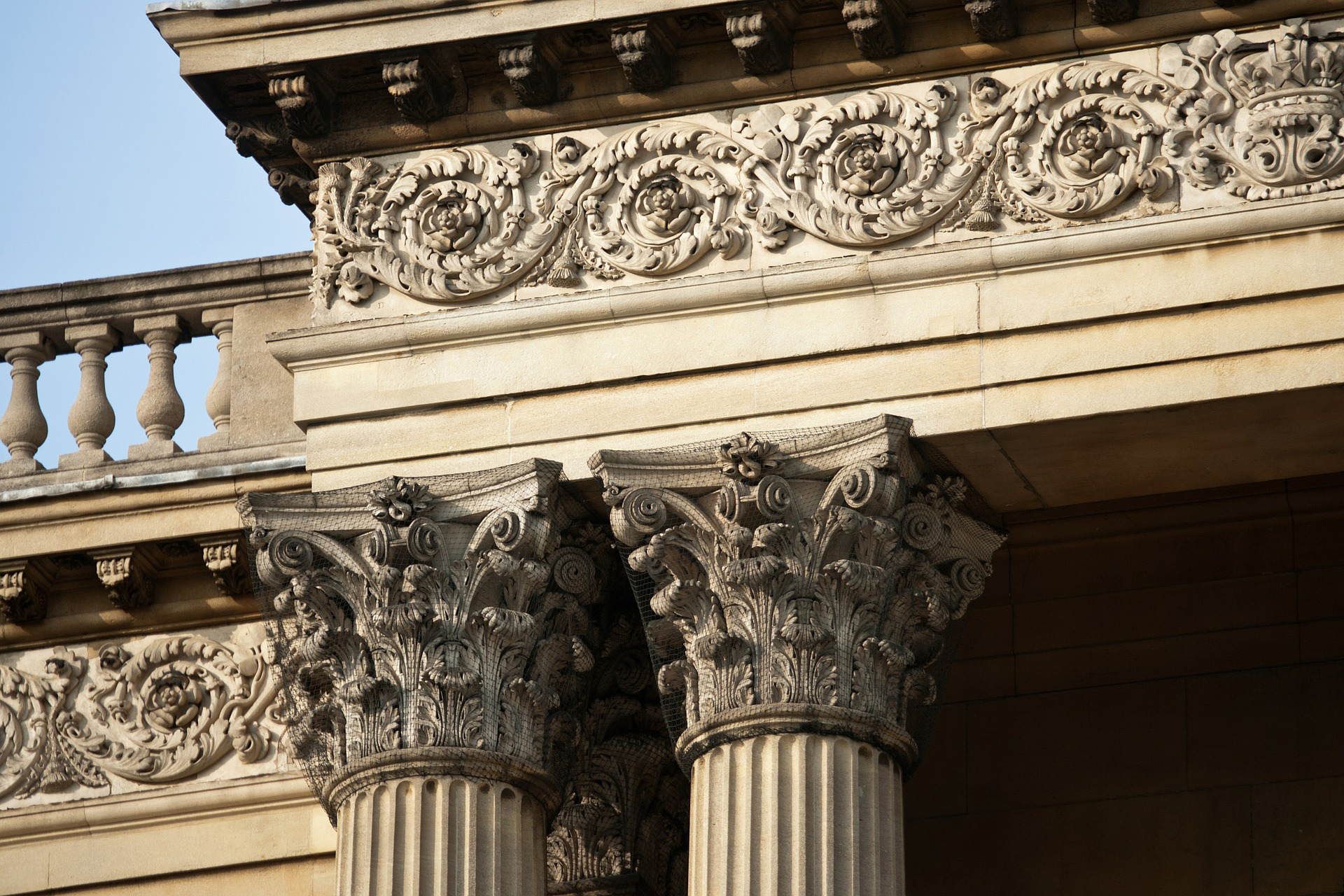 David Armstrong-Jones is the son of late Princess Margaret, and Antony Armstrong-Jones was the first Earl of Snowdon. As reported to the press by their spokesperson, the couple had been going through a challenging phase in their marriage and finally resolved for a mutual separation. They have requested the media to respect their privacy as they try sailing out of this difficult time. Serena is known to be press-shy, and the couple wants the media to respect their family's privacy through this tough time.
David and Serena have been married for the last 26 years now. They married in October 1993 in a royal wedding ceremony held at the St. Margaret's Chapel in Westminster Abbey – the same place where the wedding celebrations of Winston Churchill were solemnised in 1908.
This news came just a week after Armstrong-Jones' nephew, Philips had visited the Queen last summer to share his plans of divorce with his wife. As the buzz goes, 'Her Majesty, who is in Balmoral, seems to have urged the couple not to go ahead with their separation plans. Peter Philips and his wife Autumn have been married for 12 years, and their decision to call it quits also came as a shocking piece of news. And now another divorce saga to be handled by the royal clan!
David is professionally known as David Linley. He is 21st in lineage to the British royal throne. Regarding the Snowdon's decision on the royal split, the Queen's views are not yet known. The couple has two children who were seen spending Christmas with Her Highness at the Sandringham. Charles is 20 while Margarita is 17 and the media spotted them walking to church for prayers together on Christmas morning with several members of the royal family.
David and Serena have been living separate lives for some time, and the Earl has been running his customised interior designing business and furniture carving 'Linley furniture store'.
Princess Margaret was the Queen's sister and died in 2002, and the Earl is not a direct descendant to the Queen. David credits his relationship with the Queen as a close one and an inspiration for work ethics.
In 2017, after his father, Antony Armstrong-Jones passed away, David Armstrong-Jones became the Second Earl of Snowdon. Antony Armstrong was a well-known celebrity photographer.
Find a divorce lawyer on Qredible.co.uk
Do you need a Lawyer?
Find Solicitors, Lawyers and Law Firms in the UK with Qredible
Find a Lawyer near me