Just like every other venture, there are various reasons why a firm or sole practitioner may close down. 
A corporation may close willingly. In this case, it will make arrangements and provision for the client to deal with the ongoing work, and to arrange for the return of the client's paper and money.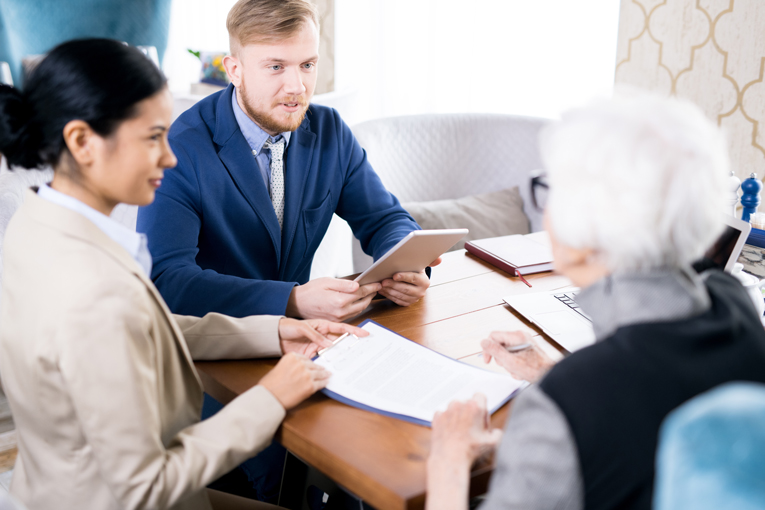 On the other hand, a sole practitioner may suddenly close down. This may be due to death or sudden illness, recession, or other reasons unknown to the client. To this end, the firm may be closed down. 
When a firm closes down, it will have adverse consequences on the: 
Clients. 

Employees of the firm. 

Trade creditors, who the firm may be owing money.

Other legal professionals such as barristers, who may be owed money for professional fees. 
What to do if your solicitor closes down?
Sometimes, it happens that your relative has a Will with a firm of a solicitor that closes down. Most often than not, there will be a prior notification as the closure will be planned. 
The firm will write to you with advice about the closure, informing you about what is happening, when the closure will commence, and what will happen to your Will. 
However, in some cases, the closure happens unexpectedly and without notice. However, some things can be done to get the Will retrieved. These include:  
1. Contact another solicitor
Contact another solicitor that specialises in organising a Will. They will be able to get your file and find the Will. Several solicitors will act on a "No Win No Fee" basis so it would not cost anything to do this. 
Time could be of the essence. The sooner you speak out to another solicitor, the better. Do not let your claim wither or fizzle out. Act as soon as you find out about the firm's closure or dissolution.
2. Contact the Solicitors Regulation Authority (SRA)
The Solicitors Regulation Authority (SRA) is the independent regulatory body of the Law Society of England and Wales, which can investigate law firms and, in the last resort, close them down if they transgress. 
It has a compensation scheme for the clients of legal firms who have suffered financially due to the closure of their solicitor firm. 
However, it may take an unduly long time to sort things out. Most often than not, there may be a need to wait for nine months or more for compensation. This is because investigation takes time. 
3. The Legal Ombudsman 
Just like the SRA, the new legal Ombudsman can investigate complaints that have been lodged about the services provided by a legal firm. Where a complaint is upheld, they can order a refund of or reduction in legal fees and, if appropriate, compensation of up to £30,000. Contact 0300 555 0333, or [email protected]
It is not wrong to hear the reading of a Will as an inheritor or next of kin. Fighting for your compensation is not a bad course, so let us help you to get things done. Do you want to recover your Will after the solicitor closes? Contact a Wills Solicitor today, and they would be more than willing to help.
Do you need a Lawyer?
Find Solicitors, Lawyers and Law Firms in the UK with Qredible
Find a Lawyer near me