The current Land Registry is a department of the government which involves itself, primarily, with records of property ownership throughout England and Wales. In Scotland, the equivalent is known as the Registers of Scotland. The current Land Registry officially referred to as Her Majesty's Land Registry was created back in 1862, though its origins predate this by many centuries.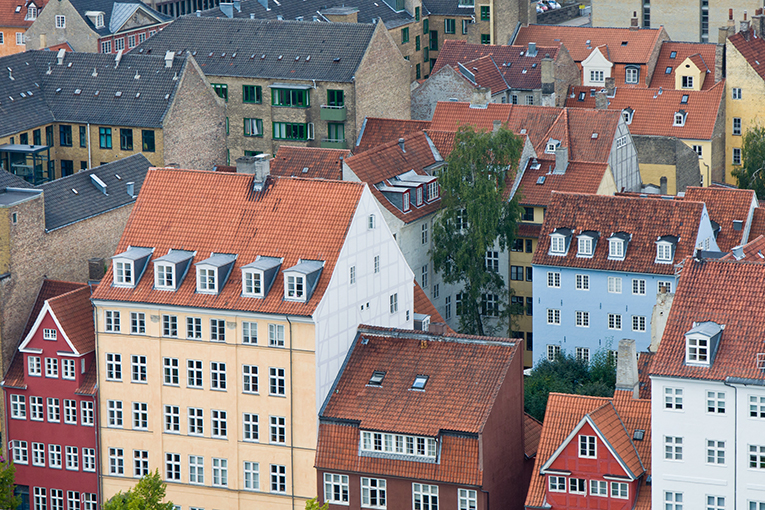 It was, in fact, the Romans who introduced a basic form of land registration which included both ownership and productivity were concerned. It was on this that the first land tax, tributum soli, was developed. Under English law, for many centuries, when a seller transferred ownership of land to a purchaser, they also handed over a piece of turf with witnesses looking on. 
Come 1535, The Statute of Uses was introduced into English law, and this made way for the first use of conveyancing deeds. With all deeds then having to be enrolled in the rolls of the county or one of the courts in Westminster, this paved the way for the creation of His Majesty's Land Registry in 1862.
What does the Land Registry Do?
Currently, the Land Registry contains the titles to over 25 million properties (in legal terms, 'property' is not just a building or home, it is also bare, undeveloped land), which covers approximately 85% of all the land in England and Wales. The value of this land is estimated to be in the region of £4 trillion, with £1 trillion of that land value currently mortgaged. The Land Registry's purpose is to be able to provide genuine records of any information relating to any specific parcel of land or property in England and Wales, together with a record of its ownership and any interests that are held in that land. An 'interest' might be something like mineral rights or an easement.
The Land Registry provides property owners with legal title to their property, which is then guaranteed by the government. That title will also include a title plan which includes a general indication of the boundaries of the property and, often, an indication of who either owns or is responsible for maintenance of any boundaries. It should be noted that the plan is only an approximation and that where the boundary of a property is critical, the exact location of any boundaries should be legally established using the services of a surveyor.
When do people use the Land Registry
For most of us, the only time we ever have cause to use the land registry is when we come to buy or sell a property. On our behalf, the conveyancing solicitor or conveyancing agent will apply to the Land Registry for an official copy of the deeds, together with an official copy of the title plan. If you are buying a property, your solicitor or conveyancing agent will apply to the Land Registry for an official copy of the filed title plan which they will then use for search purposes. This plan is often referred to as a Search Plan.
The Search Plan is often used to perform what is called a Local Authority Search, which will then confirm, for example, if it is a new property that there was planning permission granted for its construction or, if it is an older property with a modern extension, that planning permission was given for the construction of the extension. Local searches will also check for any planning applications submitted which may affect the value of the property or your quality of life, such as the construction of a bypass or power station.
The check with the Land Registry also includes a Priority Land Registry Search which checks the validity of ownership, ensuring that there are no financial charges or any adverse rights that have been registered as these will significantly affect the value and, as a purchaser, you would automatically 'inherit' any such charges or right and become responsible for them.
For property today where the ownership changes, that change in ownership must be registered with the Land Registry. The fees for such registration are based on a sliding scale based on the property value or the size of any mortgage on it. The fee is somewhere between £20 and £910.00.
Key Takeaway
There are still a good number of instances where a property has not been registered with the Land Registry – remember we said that only 85% of property in England and Wales had been registered? If you discover a property you are interested in buying has no registered title, you need expert legal advice from an experienced firm of solicitors who are used to dealing with all aspects of property conveyance. Here at Qredible.co.uk, our conveyancing solicitors can provide you with that advice. When it comes to the things we buy in life, the purchase of a house will be our most significant expense by far, so you do not want to make any errors that might cost you financially, maybe not today, but perhaps at a later date when you look to sell the property.
Do you need a Lawyer?
Find Solicitors, Lawyers and Law Firms in the UK with Qredible
Find a Lawyer near me