The most obvious way to work as a solicitor is to practice for a law firm rather than in the legal department of a company. 
Traditionally, law firms were set up as partnerships, but this is no longer the case. Many firms are now operating as limited companies or limited liability partnerships. A law firm usually has a strict hierarchy of staff which can be divided into fee-earning and support staff.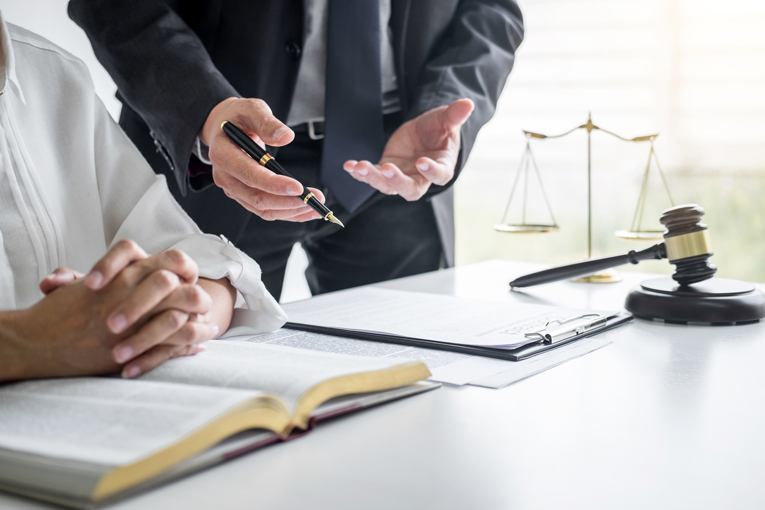 Who is an associate solicitor? 
An associate solicitor is a support staff. Basically, an associate is an employee of the partners. An associate is a person, employed by a law firm, who may be in charge of handling cases. They are considered by the firm employing them to be a senior assistant.
They are mostly paid a salary or wage and may be allowed to become a partner at a future point in time.
Associates usually begin as Newly Qualified (NQ), and then move up the ladder per year of experience. For instance, a solicitor who has served as an associate for six years would have six years of Post-Qualification Experience (PQE).  
The ability to become a partner is solely dependent on job performance, hours billed, experience with the firm, and other factors.
Although associates are eligible for bonuses, they tend to make far less money than partners in profitable corporations since their salary is determined based on their own performance or that of the firm as a whole. 
What is the duty of an associate?
An associate solicitor carries out the day-to-day legal work for their clients as instructed by the partners. They work under the supervision of a senior associate or partner, mostly within a team. The supervision, however, may change as they gain mastery and experience. 
Depending on the size and role of the team, the associate may have trainees to support some of the research and administrative-based legal tasks. 
The work carried out will vary greatly depending on the size of the firm and the area of law specialised in. All associates are expected to take care of the work instructed by their clients without constant or tight supervision. However, they always seek guidance from more experienced lawyers.  
What skills must an associate possess?
All solicitors must undertake annual Continuing Professional Development (CPD), per the Solicitors Regulation Authority (SRA) current guidelines. This implies that solicitors must observe a specified number of CPD accredited hours of training. 
Also, according to the guideline, the solicitor must reflect on the quality of their practice, and identify any learning and development needs. They must address these needs to ensure knowledge and skills are up-to-date and that they are competent to practice.
Associates can be expected to carry out as much work as they did as trainees but with reduced levels of supervision and increased client contact. The kind of work they do will determine the fundamental skills they must possess. Their day-to-day work includes:
Research.

Drafting.

Giving advice. 

Conducting meetings. 

Progressing matters.
However, those working in litigation may need to prepare costs budgets and plan large litigation, which includes managing and analysing vast amounts of documents. 
Use Qredible.co.uk to search for registered solicitors who may be able to provide advice and represent you. Our competent and experienced solicitors will attend to your case in confidentiality. 
Do you need a Lawyer?
Find Solicitors, Lawyers and Law Firms in the UK with Qredible
Find a Lawyer near me