The right to liberty cannot be overlooked as it is one of our fundamental human rights. Liberty is the ability to be free to do what you want to do or settle anywhere you will love to live in.
What is the Deprivation of Liberty Safeguard?
This refers to stripping one away of his freedom. Someone is denied liberty if the person is under continuous custody, control, and restricted to leave.
The Deprivation of Liberty Safeguard is a fraction of the framework that was inducted by the Mental Capacity Act 2005 (MCA). It applies to registered care homes and infirmaries.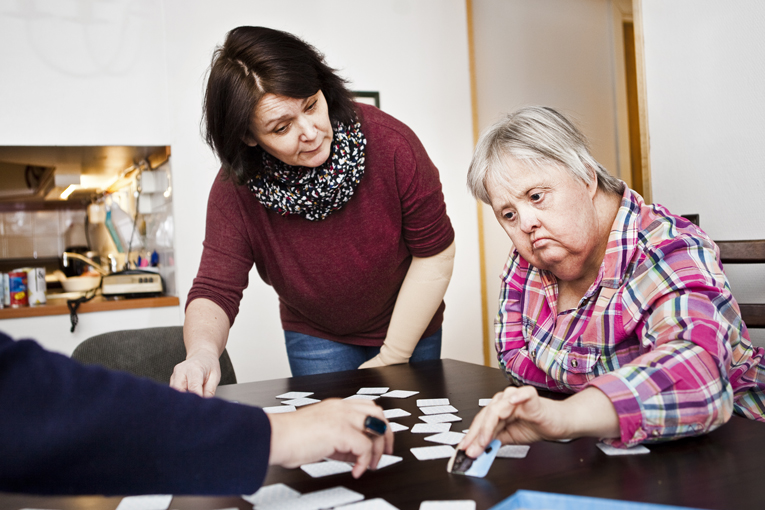 They are needed to ensure that an aged individual suffering from a mental disorder is kept safe from harm. Since they cannot make a steady decision about staying in a care home or hospital, they need to have their freedom seized from them.
A person who is being denied their liberty as a result of their care needs is qualified for legal safeguards. This is to ensure that the regulations in place to keep them safe are appropriate and proportionate. 
The Mental Capacity Act safeguards apply to people who are:
Over 18 years old.

Experiencing an impairment of the mind or brain.

Whose liberty is constrained and does not have the mental capacity to make rulings about their care and treatment.
Who carries out the assessment? 
Two different people usually carry out the examinations. A mental health examiner mostly checks to see whether the person is undergoing a mental disorder. This is often a doctor or a psychiatrist. 
On the other hand, a trained Best Interest Assessor discusses what would be the best option with the Mental Health Accessor and how the deprivation might implicate their mental health. 
They might also talk with other professionals involved in the person's care, relations, or close friends of the person. These assessors are nominated by the supervisory body, which is usually the local authority.  
The council will grant the care home or hospital authorisation if all the conditions are met or if they conclude that the denial of liberty is paramount.  
When can someone be denied their liberty?
Most often than not, someone may assume that they need to deprive you of your liberty. This is done to give you the care and treatment needed for your safety. 
If you can make a conscious choice about this, then it is your right to say no. The only period when your conscious choice cannot be acted upon is if you need to be confined under the Mental Health Act. There is a provision for you if you do not possess the ability to make a conscious choice again. 
Whosoever that is overseeing, you cannot take away your liberty without independent checks. The check is to show that it is the best thing for you. Deprivation of liberty does not just occur in a care home or hospital alone, but also in your own home.
What are your rights if there is a Deprivation of Liberty Safeguards authorisation?
The person whose liberty has been deprived will have a delegate to speak up on their behalf. The representative can be close friends, a relative, or a paid trained professional. 
The deprived also has the right to demand a review from the council and petition the authorisation. This can be done by the Court of Protection judge to scrutinise their case.  
If the person in charge does not accept that the person is deprived of liberty, you can contact the council yourself. 
You deserve the right to liberty! Do not sit down while your right to life is denied. Contact a human right solicitor to regain your fundamental human right.
Do you need a Lawyer?
Find Solicitors, Lawyers and Law Firms in the UK with Qredible
Find a Lawyer near me