While it may be a bit overwhelming looking for the right conveyancer, one of the most invaluable benefits of comparison shopping is that you'll learn a lot more about what you are buying. In simple terms, conveyancing is the process of exchanging ownership of a property. However, you'll also need a conveyancer/solicitor if you are moving to a different lender.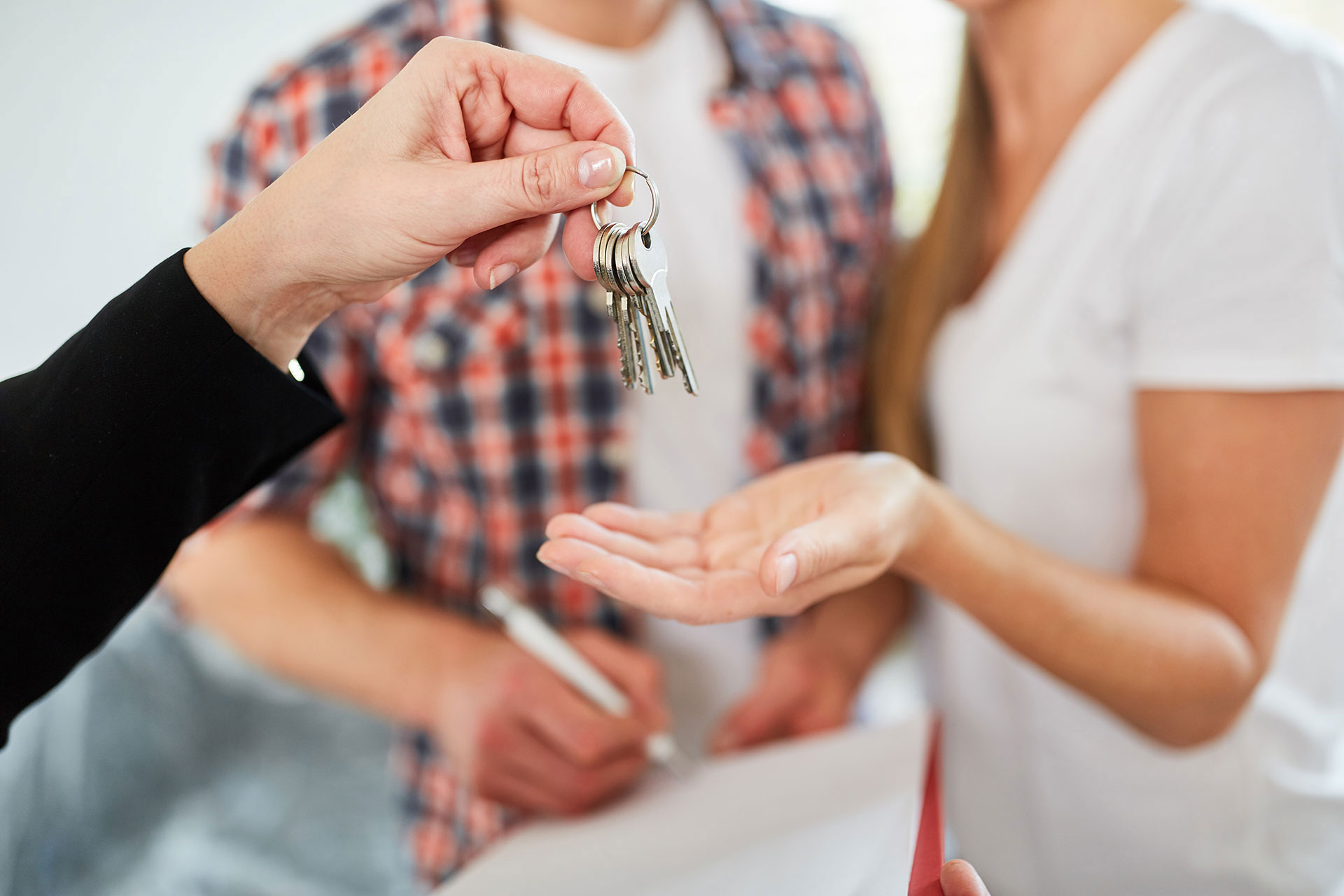 Both conveyancers and solicitors are regulated by their relevant bodies and operate in an almost identical way. Licensed conveyancers are specialist property lawyers while a solicitor is a qualified lawyer with extensive knowledge of the legal services specific to the property. When dealing with a problematic property transaction such as a complicated dispute or the sellers are going through a divorce, then, it might be advisable to use a solicitor. 
Some say that the difference between conveyancers and solicitors is that the former can be less expensive as they generally work on a fixed fee basis whereas solicitors usually charge more and by the hour. As long as you ascertain their cost prior to instruction, you'll be able to make your own informed decision based on your budget and specific requirements. Find your conveyancing solicitor now.
Ratings and feedback are useful when making big financial decisions. Researching potential conveyancers ratings/reviews before booking one is an excellent practice to put in place. Some conveyancers can be very difficult to get hold of; making it harder to track the progress of your case. These mainly apply when a solicitor is working on multiple cases while conveyancers are often office-based – enabling better communication.
When taking out a mortgage, sometimes lenders will only deal with conveyancers or solicitors directly on their panel, as they usually pay the lender a fee. Alternatively, you may decide to use the estate agent's recommended local solicitor or conveyancer. You may run the risk of not getting the best service, though, and you'll be paying a higher price for it.
On the flip side, deciding to go with the recommended solicitor may work in your favour, as the solicitor and estate agent would already have a working relationship and can get past a hurdle or two that may crop up along the way. The conveyancer's local knowledge can also help to keep your transaction on track and avoid expensive pitfalls. They will be aware of any common issues related to the location and the best options for your needs.
Always ask your conveyancer for a breakdown of the bills and costs, so you do not get a nasty surprise of any hidden bills that you may not have expected – such as being charged an hourly rate instead of the set fee agreed to. Do not be afraid to ask your professional legal questions and ensure you are confident going forward with the sale.
Find a range of qualified conveyancers or solicitors on qredible.co.uk for a stress-free solution for your property transaction.
Do you need a Lawyer?
Find Solicitors, Lawyers and Law Firms in the UK with Qredible
Find a Lawyer near me