You've survived Christmas with the in-laws, secured a midnight kiss, and happily put on 3 kg from the annual two-week long food and wine festival that many of us call "The Holiday Season." The gifts have been given and received; the New Year has begun, and January 6th is right around the corner.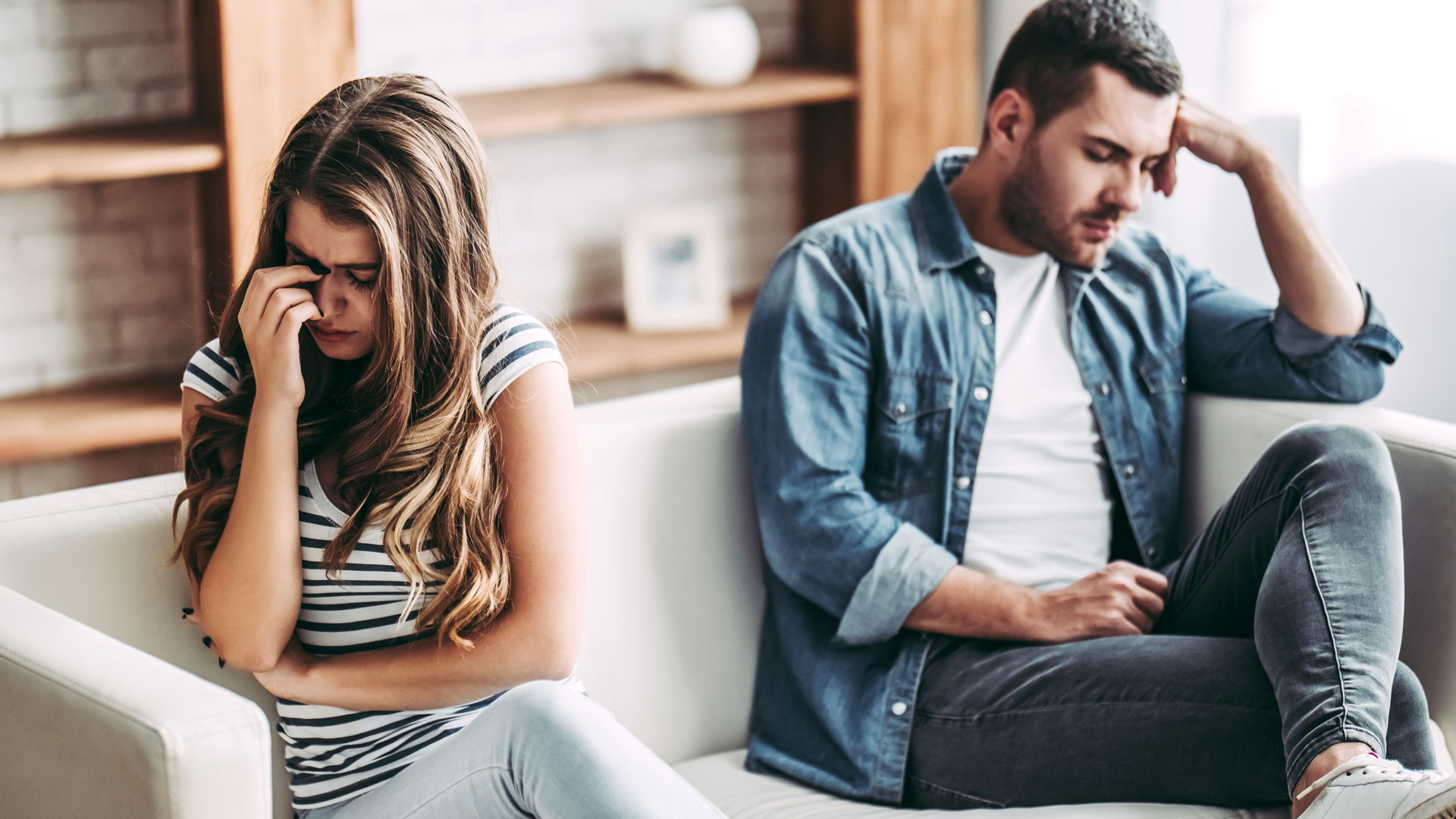 Wait, January 6th?
Amidst dates like December 25th, December 26th, December 31st, January 1st, January 6th doesn't particularly stand out to most of us. That is unless you're married, fed-up, and ready to start the new year (and in the case of this year, the new decade) with the most significant change many marriages can fathom: Divorce.
Monday, January 6th is the first day when the majority of the working world drags their bodies and souls back to a new year of work. As it happens, family lawyers are no exception to this. Interestingly, those in this profession have reported a disproportionately high number of people inquiring about separating from their partners on this notorious first Monday back in the office.
As such, January 6th has infamously earned the title of "Divorce Day," and is gaining notoriety as a, or rather, THE, day to consider an exploration of single-dom.
Several plausible reasons underlie why the onset of a new year may prompt this drastic shift. Of course, neither marriage nor divorce is a one-size-fits-all phenomenon. So although there isn't one golden reason why they occur, one – or several – of suppositions may contribute.
A clean slate
January has long been known as a month of commitment to new beginnings and fresh starts. The New Year presents itself as a shining opportunity for new opportunities and maybe the final reminder someone needs to rearrange their life. Some people may decide that instead of committing to shedding five stubborn pounds or reading for fun every day, getting out of an unhealthy marriage is the most positive change they can make.
In January 2017, Relate, a free and confidential hotline designed to help those struggling with romantic relationships reported a 24% increase in calls compared to the average month. Similarly, 2018 data analyzed by a divorce support service Amicable found that over 40,500 people searched the word "divorce" that month.
Some relationship-focused resolutions are made, and people waste no time jumping on following through with their intentions the first chance they get.
An ode to the festive season
Many couples may know their relationship is in its last days but choose to wait until after the festive season has ended. This may be in an attempt to maintain an enjoyable holiday season for their children and extended family.
Perhaps there is even a desire to enjoy one last happy experience with their significant other before beginning to lengthy and often arduous proceedings to go separate ways. No one wants to fight over Christmas dinner, nor does anyone want to be reminded of a recent break up as the clock strikes midnight on New Year's Day.
Therefore, it may just be that the divorce is imminent, and postponed until the first week of January rolls around and the Christmas festivities are in the rear-view mirror.
Holiday scrutiny
We all have that tough member of the family. Whether it be a blunt auntie, a harsh grandma, or a grandpa who thinks no one will ever be good enough for us, there is always one family member. Maybe they reminded us to keep our elbows off the table when we were young or asked us if we really needed that last bread roll when we were a teenager, and now has no hesitation informing us that they do not approve of our significant other.
Having a stable relationship with your family can make certain romantic relationships even stronger, but if the opposite is true, spending increased amounts of time together can cause unbearable pressure and exacerbate even the most mundane of emotional fissures.
If family members spend time with your married other for the first time and do not approve, it may be not very easy to decide whose loyalty to maintain.
So, January 6th
So, January 6th. A day of endings, or perhaps new beginnings, they depend on your perspective. Important to note, that despite January reporting disproportionately high rates of divorce, national UK averages indicate that the divorce rate for heterosexual married couples in the UK has continued to reduce dramatically.
In 2018, 90,971 divorces were reported, relative to 201,669 in 2017. The 2019 metric has decreased even further. Overall, experts concede that this may be because fewer couples are choosing to get married overall, but it could also indicate that more couples are turning to methods such as couples counselling, before deciding to end the relationship altogether.
Whether "Divorce Day" has ever been or will ever personal for you or not, it's safe to say that as human beings, we can all strive towards working on communication, respect, and loyalty when it comes to our relationships.
Just as important, however, is working on our self-awareness to know when it is time to let something go truly.
Find a divorce lawyer near you!
Do you need advice on separation or divorce-related issues? Ask the divorce lawyers on Qredible.co.uk!
Do you need a Lawyer?
Find Solicitors, Lawyers and Law Firms in the UK with Qredible
Find a Lawyer near me