With the UK due to officially leave the EU, changes to Visa and immigration laws are imminent.
If you want to stay in the UK, without time restrictions permanently, then you need to act now!
Read on for our quick guide on applying for settlement in the UK.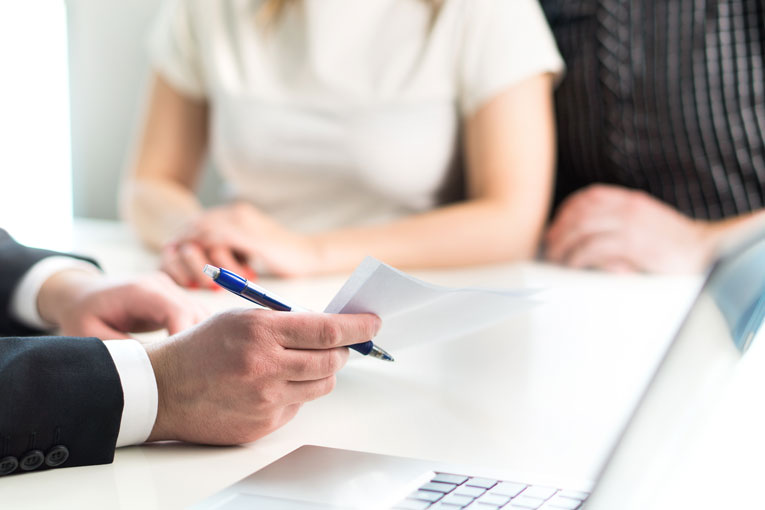 What is Indefinite Leave to Remain in the UK (ILR)?
Indefinite Leave to Remain (ILR) means that a person has permission to live in the UK without any time constraints.
A person is granted with this immigration status when they have met certain conditions and proven their commitment to the UK.
ILR is also termed as Permanent Residence in the UK or have a UK Settlement Visa.  
Who can apply for Indefinite Leave to Remain?
The requirements to apply for ILR are strict. Your qualifying credentials will depend on your current Visa status and the current length of residency in the UK.
You will be obliged to pass specific stringent tests, including:
Providing proof that you have lawfully been in the UK for the required period

Demonstrating that you have not breached any immigration laws during the duration of your Visa

Exhibiting that you have taken-up permanent citizenship in the UK. This includes not spending more than 180 days outside the UK within a 12-month timeframe

You must pass a Life in the UK test showing a reasonable understanding of culture and lifestyle

You need to take and pass an English language examination, demonstrating sufficient knowledge of the English language
All candidates must also meet certain character conditions and residency constraints.
Those candidates under 18 years of age or over 65 years of age will be exempt from specific requirements.
What is the application route for Indefinite Leave to Remain?
Indefinite Leave to Remain is a step towards British naturalisation or being granted full British citizenship.
The application route will depend heavily on the specific Visa the applicant has been living under.
The types of Visa that can lead on to an ILR include:
Family Visa

A Tier 1 or 2 work permit

A business Visa

A form of ancestry Visa

A form of long-term lawful residence
The application process depends significantly on the length of citizenship already achieved in the UK. You do not receive an automatic ILR status once you have surpassed the requisite timeframe. You will need to apply and request an ILR position.
What are the time requirements before applying for an ILR status?
A necessity you must adhere to before applying for an ILR status is spending a certain amount of time living in the UK. The time required depends on your specific immigration status.
In most cases, you can apply for ILR in the UK after five years of residence in the United Kingdom. Any time spent within the Channel Islands or the Isle of Man does not count towards your overall residency.
There are some exceptions to the length of residency rule, and your specific Visa will cite your conditions.
How much does an ILR application cost?
The current fees for an ILR application are as follows:
£2,389 for the basic application

£50 for any additional persons included on the application

£50 for the Life in the UK test, paid when the examination is booked

£19.20 for any biometric tests needed
How long does an ILR application take?
In general, the processing time for an ILR application is under six months.
There is an expedited service for £500. This priority option means your application is processed within five working days.  
For £800, your application is processed within one working day.
Takeaway
Immigration rules and regulations consistently change, so you must remain up-to-date on what is expected of you.
Indefinite Leave to Remain applications, fees, and documentation can be complicated and will vary depending on individual circumstances.
If you are uncertain or in need of specialist advice, then reach out to one of our expert immigration solicitors today.
Do you need a Lawyer?
Find Solicitors, Lawyers and Law Firms in the UK with Qredible
Find a Lawyer near me