The Government have confirmed that free movement for EU/EEA citizens will stop at the end of 2020. With this in mind, changes to working visas and tier 2 visa sponsorship are afoot.
If you are currently working in the UK or considering future employment using a tier 2 sponsor, then you need to act now.
Read on for everything you must know about tier 2 visa sponsorship and how to apply.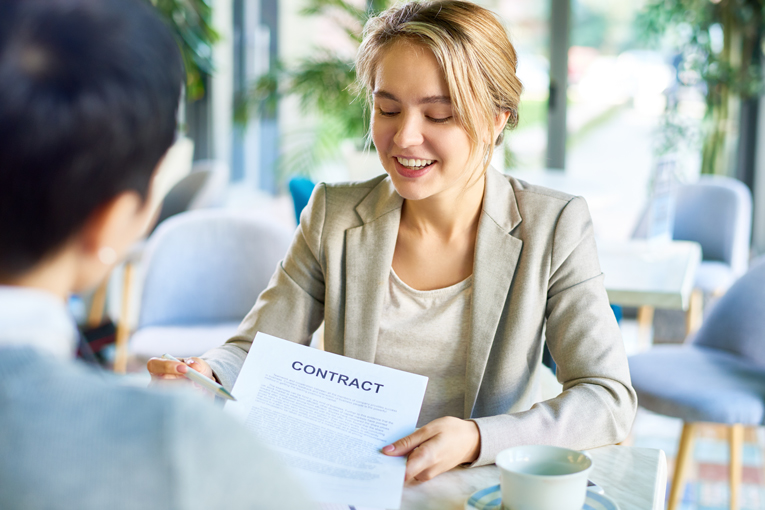 What is a tier 2 visa sponsor?
Tier 2 visa sponsorship enables companies to hire skilled workers from non-EEA countries. Depending on the role, the working visa will last for a duration of 3-5 years. A tier 2 visa is also sometimes called a general visa.
There are strict requirements for both the sponsor and the applicant need to meet. We will take you through how to apply for your tier 2 visa successfully and efficiently.
When can I apply for a tier 2 visa?
You are eligible to apply for a tier 2 visa in the UK if:
You have been offered a skilled job within the UK

Are from outside the European Economic Area (EEA) and Switzerland
What is a certificate of sponsorship?
A certificate of sponsorship is an electronic record, not a paper document. It details your personal information and any pertinent particulars about the job.
Your sponsor will provide the certificate of the sponsorship reference number, and you need this to add to your application.
You can only use this reference once, and you must use it within three months of receipt.
Why do I need sponsorship?
To apply to live and work within the UK, you must be employed by a licensed sponsor.
Your sponsor is responsible for checking that you can fulfil the job requirements and whether your skills qualify you for a visa. The certificate is proof that they have made these enquiries and that they back the decision to issue you a visa.
Before applying for your visa, your sponsor will need to provide all relevant information about the job upfront, including how much your salary is.
How do I find a tier 2 sponsor?
The tier 2 sponsor list is available online here. It is also publicly called the "Home Office Register of Sponsors Licensed Under the Points-Based System".
It is a frequently updated record of businesses licensed to sponsor non-EEA migrant workers under Tiers 2 & 5 of the scheme.
The current list shows more than 27,000 sponsors registered under tier 2.
How do I use the sponsorship list effectively?
If you are searching for lucrative skilled employment within the UK, then this list is essential for you. 
It enables you to search for a sponsored employer based on varying categories, including:
The name of the company or organisation

The location of the business or job role

The sponsor's tier and rating

The sponsor's sub-tier
The list also details the industries that the job or company relate to. So you can filter jobs based on the skills that you have or intend to develop.
Before applying for a tier 2 visa, you must ensure that any role meets the tier 2 proficiency and salary requirements.
The current general requirements are:
The job needs to be level 6 Regulated Qualifications Framework (RQF) or above

In most cases, the minimum salary requirement is £20,800 per year or £30,000 for more experienced workers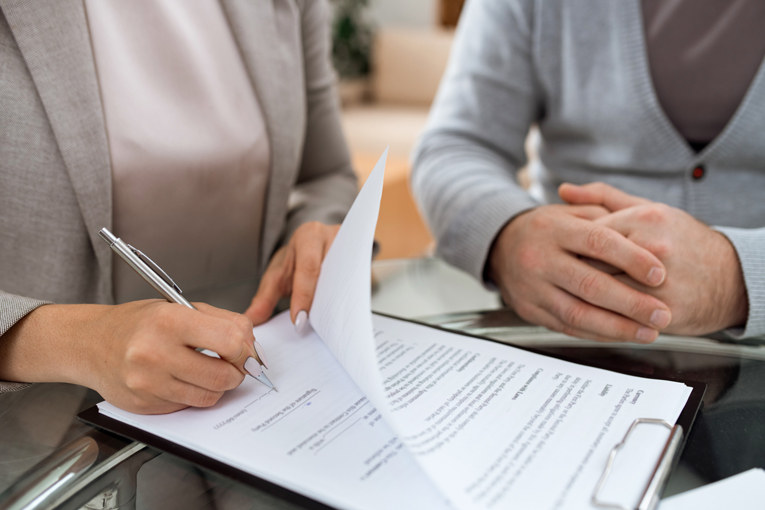 More about the tier 2 list categories
The tier 2 sponsorship licence is split into four further categories. The subcategories are:
1. Tier 2 General
This enables non-EEA nationals to enter job roles that cannot be filled. This could be either down to a lack of qualified applicants or a shortage of workers meeting demand in the UK.
2. Tier 2 Intra-Company Transfer (ICT)
This enables existing non-EEA employees to be transferred to UK branches.
3. Tier 2 Sportsperson
This permits elite athletes and coaches to be based within the UK.
4. Tier 2 Minister of Religion
This enables religious workers to fulfil positions within the UK faith community.
The main portion of sponsors on the tier 2 list will fall under the general category. However, a sponsor is often found under more than one tier and more than one group.
The tier 2 sponsor list contains ratings. What do these mean?
Each organisation on the tier 2 list has a sponsorship rating of either A or B.
The Home Office will only award a sponsorship licence when an employer achieves an A rating. If the Home Office discovers that the company is unable to meet its responsibilities, then their rating will be downgraded to a B.
Continued failings or severe wrongdoings can mean a license is revoked altogether. If your sponsor loses their permit, then your certificate of sponsorship will be cancelled. You may then have to leave the UK.
More information about the grading and your employer's responsibilities is available here.
Looking to employ someone on a Tier 2 Visa
Our corporate
immigration solicitors
can advise employers on how to gain an employer sponsor license and become a certified Tier 2 Visa Sponsor
What if I have been offered a job from an organisation, not on the tier 2 sponsorship list?
If you are offered a job by a company not on the tier 2 sponsorship list, then we recommend speaking to an employment law solicitor. They will be able to guide you and your prospective employer through the process of obtaining a tier 2 license.
The role offered must fall under the remit of an 'appropriate skilled job.' 
Your employer is required to meet strict eligibility criteria, including:
Not having any unspent criminal convictions for immigration offences, fraud, or money laundering.

Any previous history of not fulfilling sponsorship duties.
Takeaway
Immigration rules and regulations can be complicated and time-consuming. They are also subject to frequent change, especially in the wake of Brexit.
If you intend to apply for a working visa in the UK, then we urge you to act urgently as the rules will change from 2021.  
Contact one of our expert employment law solicitors without delay.
Do you need a Lawyer?
Find Solicitors, Lawyers and Law Firms in the UK with Qredible
Find a Lawyer near me