The scar of being involved in an accident can lives with you forever. You may have a legal case if you are hurt in an accident and it was someone else's fault. Some personal injury claims can be fatal, and you will require precise and up to date information about your case.
There are various strict time limits within which you must begin legal action in a personal injury claim. These time limits vary and can depend on circumstances and the nature of your injuries. In some cases, the accident will need to have happened within three years, but each case is different. Whatever the kind of accident, it is essential to remember that time is of the essence.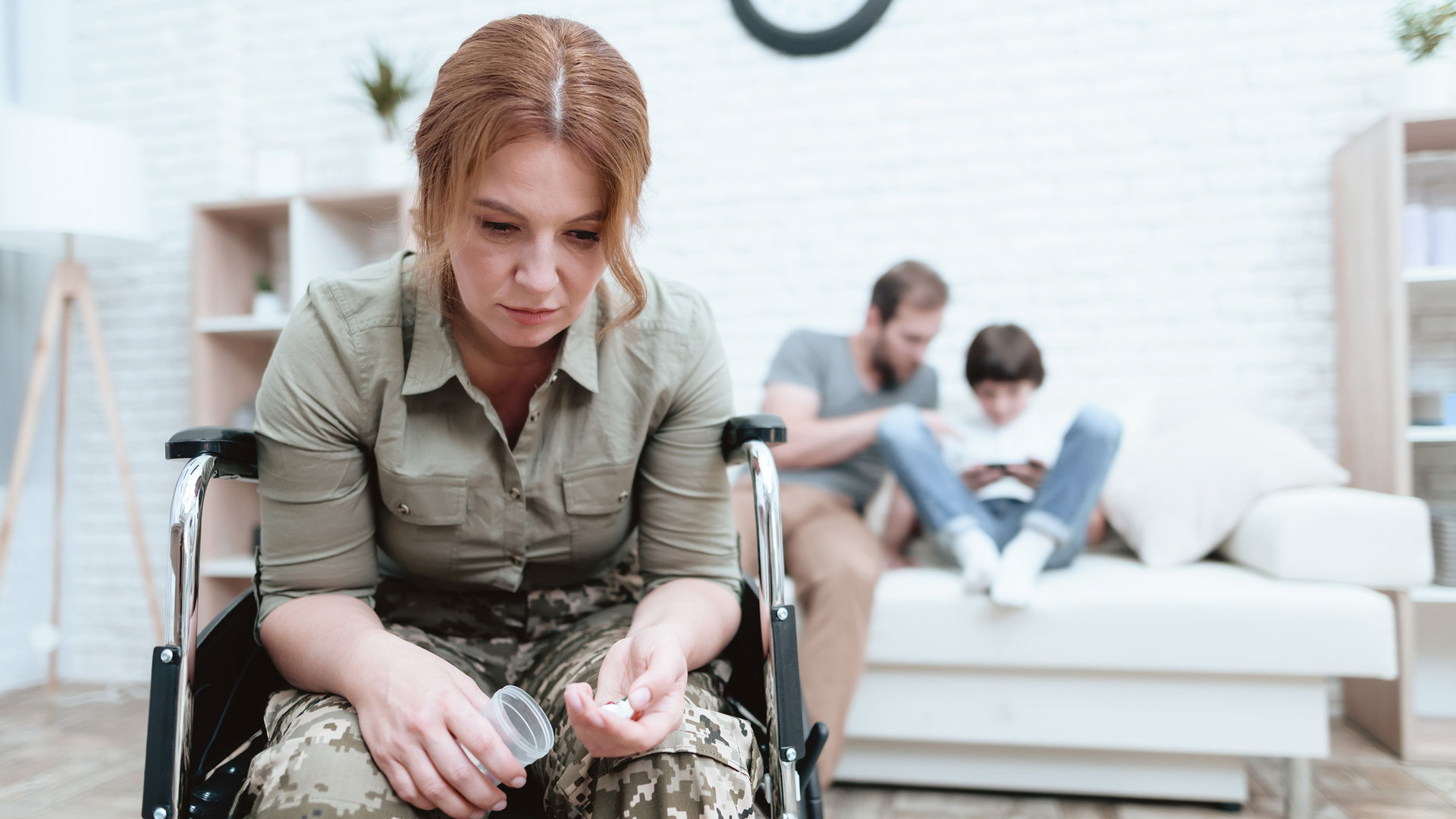 What is personal injury?
A personal injury is defined as either a physical injury, disease or illness or a psychological injury/condition that has been caused by someone else's fault or negligence; whether they are an individual or an organisation.
Common causes of Personal Injury claim!
If you were at fault for an accident or partly liable, you could still claim compensation on a No win No Fee basis. No matter how minor the injury might be, it could have a severe impact on your ability to work and daily life. Accidents don't just happen; there is usually a cause of an injury. You or your family may be put at risk as a result of another person's negligence.
Some of the most common causes of Personal Injury claims are as follows:
Injuries caused by defective or dangerous equipment at work
Tripping and slipping injuries in public places, shops or supermarket as a result of negligence
Clinical negligence where hospital treatments are below the standards resulting in further injury or illness
Falls caused by inappropriate or missing safety features such as missing handrails; breach of a legal duty of a local authority
Accident on board a private car or taxis, aircraft or ships
Involved in a road traffic accident while riding a motorbike and accident was not your fault
Being involved in a crash involving a vehicle when you are a pedestrian
Injuries or health issues after being exposed to some hazardous or dangerous substance at work such as asbestos
Accident at work where injuries are caused as a result of a direct action of a work colleague
Holiday accident claims like food poisoning, an outbreak of E-Coli, water contamination etc.
Severe damages like spinal injuries
Damages caused as a result of a faulty product
What financial losses can you claim for?
You can claim financial damages for medical bills, suffering, loss of earnings or any other losses referred to as "claim" for damages.
Loss of earnings – resulting from taking time off work
Cost of medical treatment or therapy to help speed recovery
Care and assistance
Travelling expenses
Vehicles repairs or replacement costs
Missed holidays
Costs of medication
Costs of damage to personal belongings
Interim expenses
An actual pay-out is based upon what your symptoms are going to be like in years to come. Do not rush for a settlement and accept an offer for personal injury based upon a short-term solution.
No Win, No Fee
With a No Win, No Fee claim, your legal costs for making a personal injury claim are kept to a minimum as long as you have acted under your lawyer's advice. A lawyer can provide you with an immediate legal representation if you have suffered a personal injury through no fault of your own or if you've been the victim of clinical or medical negligence at the hands of a trusted clinical practitioner. You will be advised whether to pursue a claim for personal injury. Look out for a lawyer who will look out for your best interest.
Find an injury solicitor near you!
Contact a personal injury lawyer to help you and your family through this very stressful and emotional time.
Do you need a Lawyer?
Find Solicitors, Lawyers and Law Firms in the UK with Qredible
Find a Lawyer near me