In only ten months' time, the United Kingdom will have a radical new immigration system in place that aims to take 'full control' of its borders post-Brexit. In a nutshell, Britain will be closing its borders to both unskilled workers and people that cannot speak English as part of a fundamental government overhaul of its immigration laws.
Back in February 2020, the government announced that on the 1st January 2021, free movement would end and instead it will be adopting a points-based system similar to what is currently in use in Australia. To qualify for work in the UK, an individual would need to score 70 points.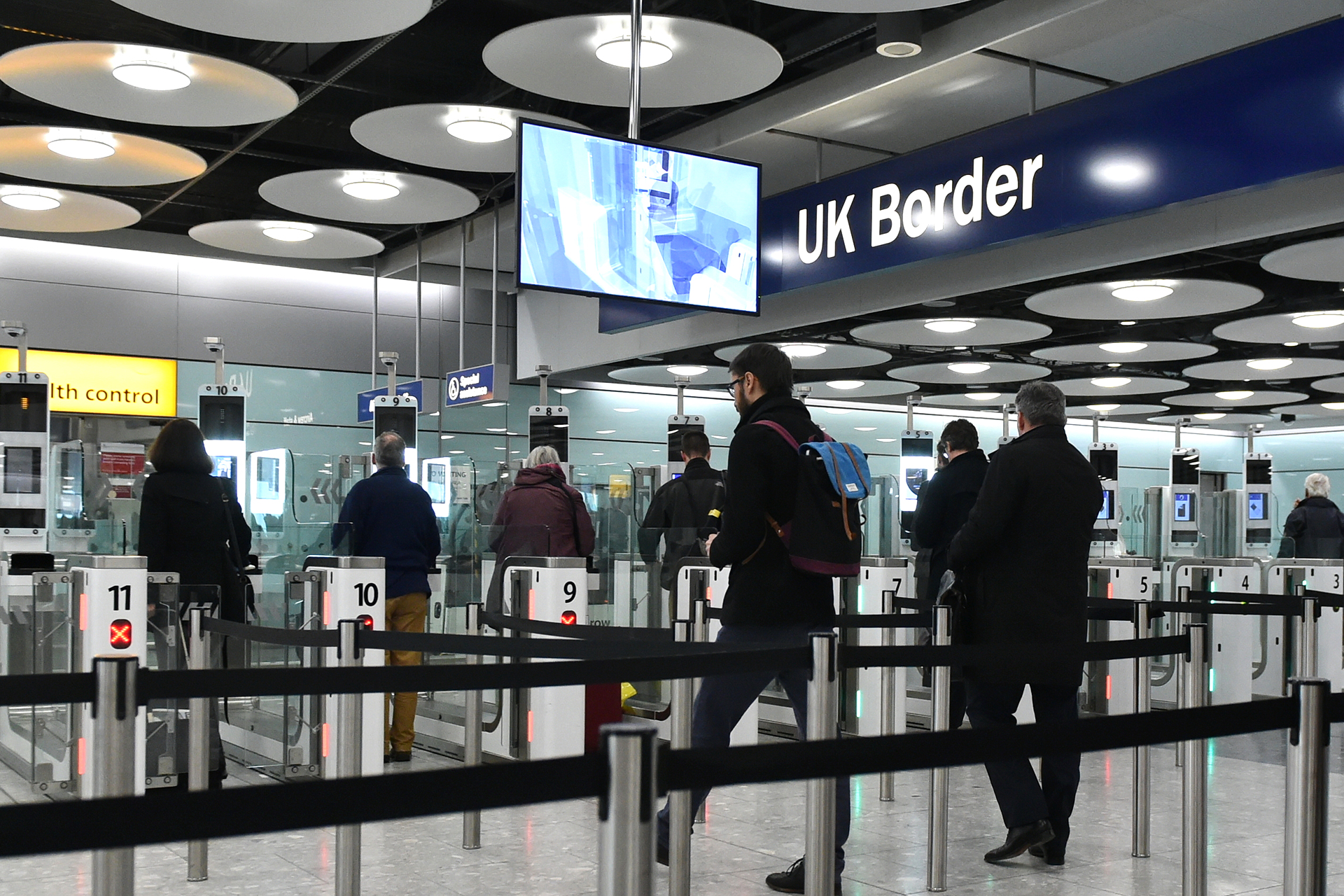 How to get 70 points under the new immigration system?
If you're thinking of moving to the United Kingdom in 2021, you'll need to ensure that you meet the eligibility criteria from the new points-based system. As mentioned earlier, you'll need to have a score of 70 points to become eligible to work in the UK.
To qualify, you'll need to prove that you have a job offer from an approved sponsor and that it's at the minimum skill level. Of course, the applicant must also speak English. Those three requirements alone make up 50 points; the other 20 points can be made up by any of the following and are 'tradeable':
Salary
£20,480 to £23,039 (0 points);
£23,040 to £25,599 (10 points);
£25,600+ (20 points);
Job in a shortage occupation as defined by the Migration Advisory Committee (MAC): 20 points;
PhD in a job-relevant subject: 10 points;
PhD in a job-relevant science, technology, engineering, and mathematics (STEM) subject: 20 points.
Certain points options are tradeable to enable some flexibility in the points system. For instance, a person coming to the UK for a job earning £20,500 can still be eligible if they are working in a position that's designated as a shortage occupation or have a PhD in a STEM subject relevant to their role.
Why is the UK government planning these changes?
The UK government wants to scrap entry to people entering the country under a general low-skilled or temporary work route and move away from the reliance on cheap labour from Europe. It also wishes to toughen up border security and only allow skilled migrants that wish to contribute to Britain's society and economy.
Another reason for the radical changes is the need to make immigration equal to both EU citizens and non-EU citizens. The new UK points-based system will cater for highly-skilled workers, skilled workers, students, and global leaders and innovators, wherever they are from in the world.
The changes will also get followed by other immigration reforms. For example, the introduction of Electronic Travel Authorities (ETAs) will ensure that people will know they have permission to enter the UK before they even travel.
Why it makes sense to speak to an immigration lawyer?
If you're unsure that you'll meet the eligibility criteria for the new points-based system, it will help to speak with a trained and fully qualified immigration lawyer. It can also make sense if you're already in the UK and are unsure whether you can continue to work in the country under the new rules.
Do you need a Lawyer?
Find Solicitors, Lawyers and Law Firms in the UK with Qredible
Find a Lawyer near me