As cities around the world have gone into lockdown to save lives, domestic violence victims feel more vulnerable than ever. Due to increased social and physical distancing in place in response to COVID-19, many domestic violence victims are at higher risk of psychological and physical abuse.
With the UK being barely in lockdown for a week, nine people have been killed in the last few days alone. Whilst the reasons for these attacks are unknown at this early stage, there are fears this could be the beginning of something quite drastic if more is not done to protect the vulnerable. Women's aid says "more resources are needed amid the coronavirus lockdown as domestic abuse cases surge".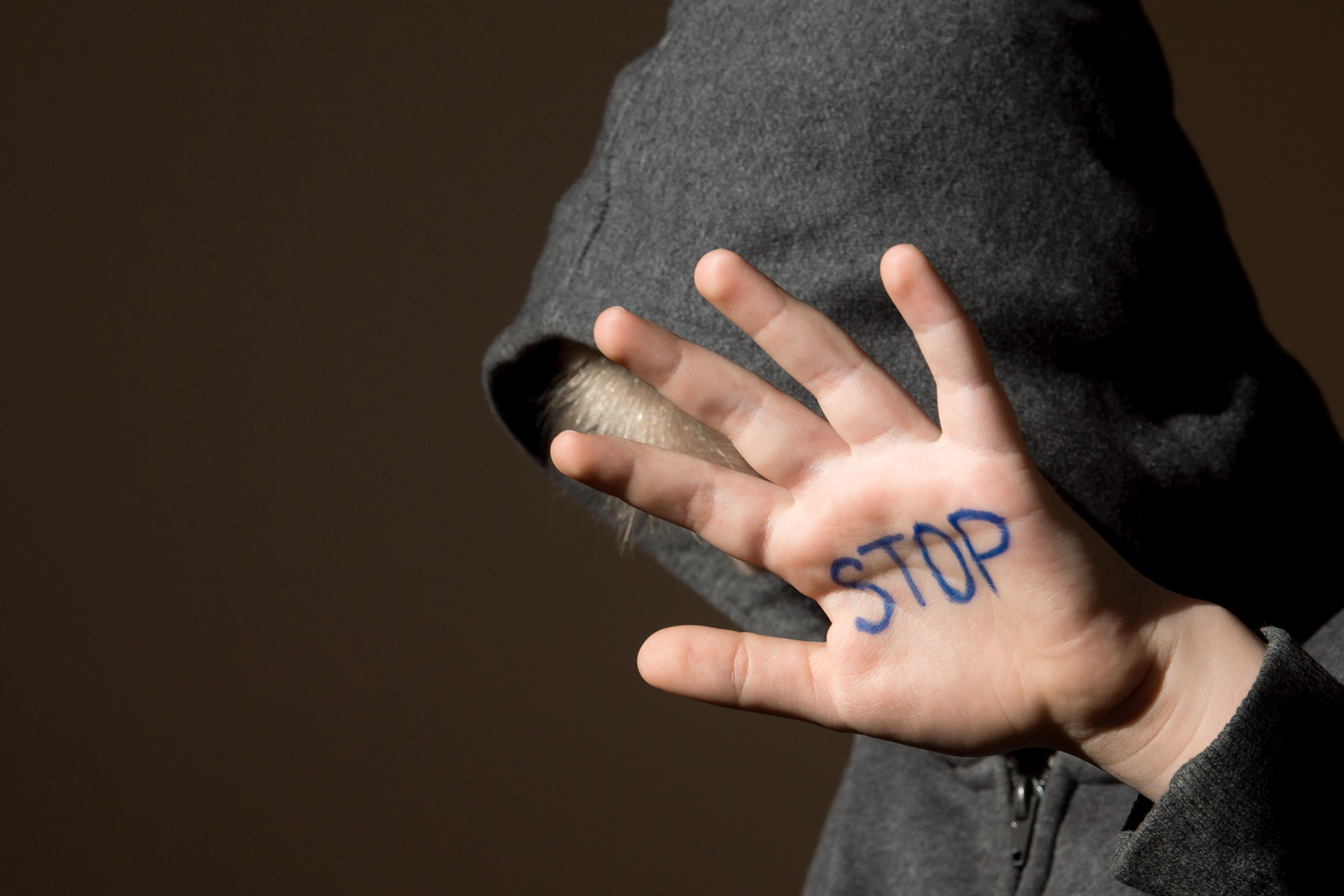 Domestic Violence – Do not suffer in silence!
Domestic violence cases are complicated, often involving victims who are hesitant to report abuse for fear of further exacerbating their situation. Those who do seek help often encounter a lack of cohesive support. Many victims are killed even after police and courts have stepped in.
Unsurprisingly, there are many repeat victims and repeat offenders. At times, the abused does not want to participate in a legal process that will harm the abuser – because they are in 'love' or feel 'indebted' to that person. Though in some cases, there are warning signs that set the alarm bell ringing. Moreover, the abused do not always cooperate with the police after initiating the call.
According to the Office for National Statistics, "in England and Wales, between April 2014 and March 2017, around three-quarters of victims of domestic killings by a partner, ex-partner or family member" were women, while suspects are predominantly male."
Lack of support for victims of domestic violence
Victims of domestic violence suffer not just physical abuse but psychological abuse as well; being cut-off from their nears and dears – social disconnection; with social distancing being the new international buzzword. Women, children or even men alike, have no escape from their abusers.
According to the police in Hubei province in China, the heart of the coronavirus outbreak, domestic abuse more than tripled during the lockdown citing "stress, cramped and difficult living conditions, and breakdowns in community support mechanisms" as reasons.
Similar news is being reverberated around the world from Brazil to Spain and Italy. Increase in the number of abuses is a pattern replicated in different circumstances. It be a conflict, economic crisis or disease outbreaks like Coronavirus, although the quarantine rules pose a particularly consequential challenge.
Domestic violence victims have no place to escape
While for most people the beautiful weather of late has been a welcoming respite to catch a bit of fresh air from the balcony of their apartment or gardens. For domestic violence victims, that moment alone is their refuge; trying to get away from their perpetrator. To make matters worse, those with children can find it more challenging; resulting in more arguments and abusive behaviours; living a nightmare.
A Women's Aid statement said: 'We need resources and a guaranteed commitment across the whole of the UK to support all victims of domestic violence and abuse. We are in uncharted territory, and all domestic violence charities are bracing themselves for a marked increase in numbers of people coming forward.'
Home Secretary Priti Patel has said victims who are isolated with their abusers during the lockdown sparked by Covid-19 will not be forgotten.
Unchartered territory for domestic violence victims
People's behaviour is becoming increasingly erratic since the coronavirus crisis began. For the estimated 1.6 million women who experienced domestic abuse in England and Wales last year, home is not a place of safety; especially right now. 
Rather than spending quality time with their relatives, self-isolation for women in coercive or violent relationships means being trapped indoors with their abuser.
In the public's interest, the government has implemented social distancing measures in court and tribunal. Some courts are trying to avoid physical hearings and arranging remote hearings wherever possible. Sadly, some courts are suspended, and the buildings are closed, which may delay some hearings. This can result in putting the lives and safety of some victims at risk.
This is an unprecedented situation that can have huge ramifications for the safety of those confined with an abusive partner.  
For help, visit the National Domestic Abuse Helpline or call 0808 2000 247.
To get legal assistance, visit Qredible.co.uk to choose a domestic violence solicitor.
Read more: Why suffer in silence when the law is on your side?
Do you need a Lawyer?
Find Solicitors, Lawyers and Law Firms in the UK with Qredible
Find a Lawyer near me