For many of us, life continues to be uncertain in the wake of the ongoing pandemic. The economy is still struggling, and many businesses will sadly not recover from the impact that lockdown has had on their incomes.
The government has announced changes to furlough which will come into effect later in the year. However, these amendments may still result in some employers needing to make redundancies.
Read on for all you need to know about redundancy and your rights to statutory redundancy compensation.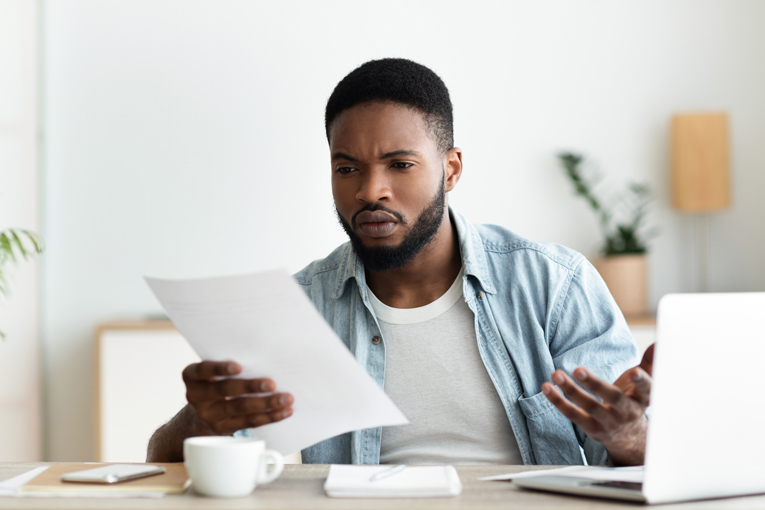 What is redundancy?
Redundancy is a type of dismissal from your job due to business circumstances. It often happens when an employer needs to reduce their workforce, downscale their operation or close the business altogether.
If you are made redundant in the UK, you may be eligible for several types of recompense including:
A redundancy payment

A notice period

A consultation with your employer

The option to move into an alternative job

Garden leave, also known as time off to find a new job
An employer must be fair when selecting which employees to make redundant. They should consider an employee's level of experience and capability. They cannot use reasons such as age, gender, disability, or pregnancy. Doing this could leave them open for an unfair dismissal claim.
What is a redundancy payment? 
If you are made redundant from your role, you may be eligible for a compensatory sum, also known as redundancy pay. This payment is a form of financial compensation for your loss of employment.
You are entitled to statutory redundancy pay if:
You are an employee (someone who works under an employment contract)

Have been working for your current employer for two years or more
How much will my redundancy payment be?
If you meet the above criteria, then you can receive redundancy payments of:
Half a week's pay for each full year you were under 22 years of age

One week's pay for each full year you were 22 or older, but under 41 years of age

One and a half week's pay for each full year you were 41 years of age or older
When calculating redundancy, the length of service in employment is capped at 20 years.
Very recent changes mean:
If you were made redundant on or after 6th April 2020, your weekly pay is capped at £538. The maximum statutory redundancy pay you can receive is £16,140.

If you were made redundant before 6th April 2020, entitlements are less.
More information and a calculator for determining your redundancy pay are available here.
When can I claim for a statutory redundancy payment?
To be eligible to claim for a statutory redundancy payment you must be made permanently redundant from the company. This means that your employer has not offered you suitable alternative work within the business.
The government defines suitable alternative work using the following parameters:
The similarity of the new role to your existing job

The terms of the new role

Whether your skills and circumstances align with the new role

How similar the new job is in terms of pay, status, hours, and location
If your employer fails to offer you suitable alternative employment when there is the capacity to do so, then you could consider a claim for unfair dismissal.
You may also be able to claim for redundancy compensation if you have been made redundant temporarily for either:
More than four consecutive working weeks

More than six non-consecutive weeks within a period of 13 weeks
If you intend to claim temporary redundancy, you need to notify your employer. To do this, you should write to them advising of your claim.
This needs to be done within four weeks of your last non-working day within the temporary redundancy period.
If your usual work is going to continue within four weeks and for a minimum of 13 weeks, a successful redundancy claim is unlikely.
When am I not eligible for a redundancy payment?
It is important not to confuse redundancy with dismissal due to misconduct. If your employment is terminated due to a transgression, then you cannot claim for redundancy compensation.
There are also other circumstances in which employees are not eligible to receive a statutory redundancy payment. These include:
If your employer allows you to resume work

If your employer offers you suitable alternative employment that you refuse
You could lose your right to statutory redundancy pay if you unjustly turn down appropriate replacement employment offered by your employer. However, you can refer your case to an employment tribunal if you think the job offered is unsuitable.
There are some job roles which are not eligible for redundancy payments under any circumstances. This is because statutory redundancy does not apply, or they are covered by different arrangements.
These roles are as follows:
Formerly registered dockworkers

Share fishermen

Crown servants

Members of the police or armed forces

Apprentices not fully employed at the end of their training

Domestic servants employed by immediate family members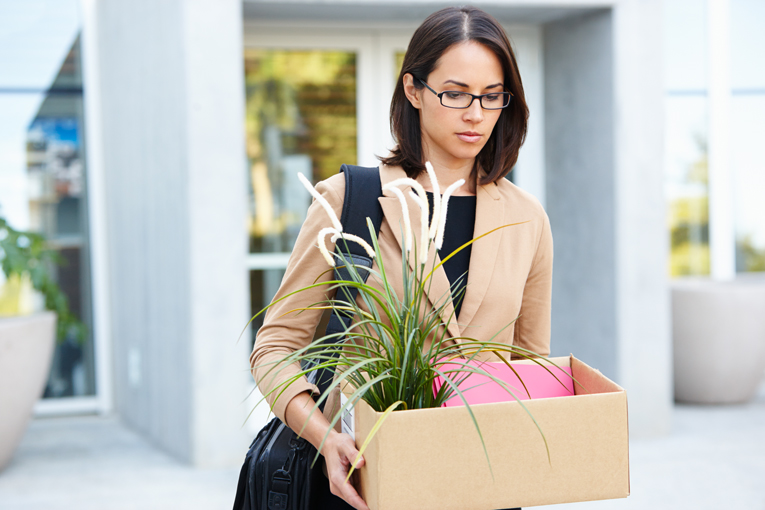 Who pays my redundancy amount?
Your former employer is liable for paying your redundancy amount. This is a form of reparation for failing to offer you a suitable alternative role.
What if my employer does not pay my redundancy amount?
Your employer should advise you when they will make your redundancy payment. If you have failed to receive it at the specified time, then you should follow these steps:
Contact your employer and advise them that you have not received payment. If necessary, remind them of your legal entitlements to the disbursement.

If your employer still refuses to release your payment, then you should take your case to an employment tribunal. You need to do this within six months of the date you should have received it.
We recommend speaking to an employment solicitor as soon as possible. It would be best if you did this before approaching an employment tribunal. A solicitor can often offer advice and guidance on how to contact your former employer successfully.
Key Takeaway
Losing your job and income can be a stressful and upsetting time. This is compounded if your employer fails to adhere to the law and raise payment when due.
If you are concerned about your redundancy rights or have any questions, then contact an employment lawyer today.
Related article: Redundancy Insurance – Here is what you need to know!
Do you need a Lawyer?
Find Solicitors, Lawyers and Law Firms in the UK with Qredible
Find a Lawyer near me