While advocates of Brexit celebrate the 31st January 2020 withdrawal from the European Union, a large number of the estimated 3 million UK-based EU citizens have only recently learnt about their fate.
The three years following the referendum have involved complex and arduous negotiations, much of which has centred around the status of EU nationals currently residing in the UK.
UK-resident EU citizens and their families have until 31 December 2020 to apply to the EU Settlement Scheme. EU citizens arriving in the UK before the end of 2020 will be entitled, under the temporary 'Leave to Remain Scheme' to stay for three years.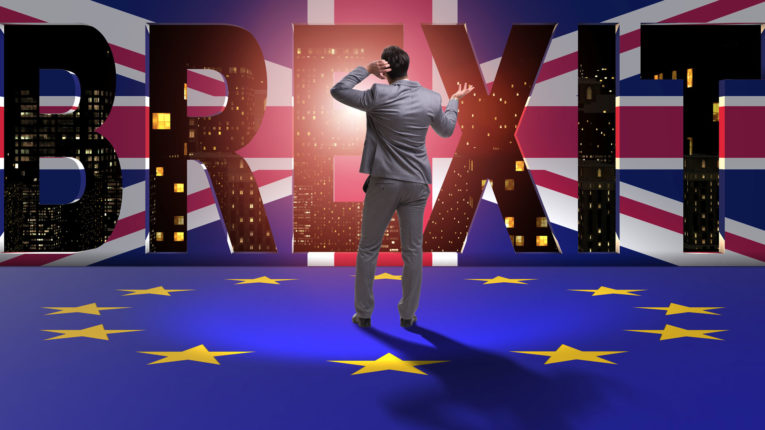 What is the EU Settlement Scheme and who will qualify?
EU citizens and their families who have been living in the UK for at least five years by the end of 2020 (proposed date of the transition period) will be able to apply for "settled" status giving them the right to remain and work in the UK indefinitely. Otherwise, those who have been in the UK for less than five years will have to wait until they qualify.
Can an EU citizen bring relatives over?
EU nationals with pre-settled or settled status under the EU Settlement Scheme will be in a position to bring their parents, spouse, siblings, boyfriend or girlfriend to the UK by 29 March 2022. After that, such family members will only be able to join EU citizens by applying through the applicable UK Immigration Rules. EU citizens with pre-settled or settled status under the EU Settlement Scheme will be able to be joined by future spouses and partners.
Do EU citizens have to pay for health care?
EU citizens and their family members lawfully residing in the UK by exit day will be able to continue to access benefits and services on broadly the same terms as now. They can get access to public services such as healthcare, education, benefits, pensions and social housing, including supported housing and homelessness assistance, on the same basis as now. They can also apply for British Citizenship if they meet the requirements.
How much does it cost to apply for Settled status?
In January 2019, former Prime Minister Theresa May scrapped the £65 fee for EU citizens to stay in the UK. There will now be no charge for any application for the Settlement Scheme. Apply here.
How do you get a refund if you have already paid the Settlement Status Fee?
Your payment will be refunded automatically to the card you used to pay the application fee. It usually takes a couple of weeks, depending on your card provider or bank. You'll be notified by email once the refund has been processed.
What if I already have indefinite leave to remain in or enter the UK?
You can continue to live in the UK without applying to the EU Settlement Scheme. However, it is advisable to change your permanent residence document to settled status by applying to the EU Settlement Scheme which will allow you to spend up to five years in a row outside the UK without losing your settled status.
Will an EU citizen require a visa while crossing the border after Brexit?
For the time being, border crossing arrangements will remain the same – no visa will be required. They will be able to enter using their passport or ID. However, they will be subject to stricter UK rules on criminality and conduct after Brexit.
What happens if you are on benefit and a permanent resident?
All EU citizens resident in the UK who qualify for a UK status after Brexit will keep their right of residence and will have equal treatment. If someone was entitled to benefit entitlement before Brexit, they would continue to enjoy the same treatment.
What happens to EU citizens under the Withdrawal Agreement who commit a serious crime?
Any crime committed after Brexit will be subject to UK law; meaning that those who commit a crime leading to a term of incarceration of 12 months or more will be considered for deportation. They will have the right to appeal against such a decision and can have an independent court to review their case.
Find an immigration lawyer!
Visit Qredible.co.uk to contact an immigration lawyer directly by email or phone to get the very best of advice.
Do you need a Lawyer?
Find Solicitors, Lawyers and Law Firms in the UK with Qredible
Find a Lawyer near me