When a relationship ends, healing can take time. Breakups or divorces can be some of the most stressful and emotional experiences in someone's life. No matter the reason for the split, it can turn your whole world upside down and inside out. The painful memories and unsettling emotions that arise can feel unbearable.
The best-case scenario for any divorce is that both individuals agree that the relationship has reached a natural end. The couple has outgrown the marriage, and their desires and life aspirations and goals are no longer compatible in a way they once were. The worst is that certain circumstances render the divorce necessary, infidelity, deceit, manipulation.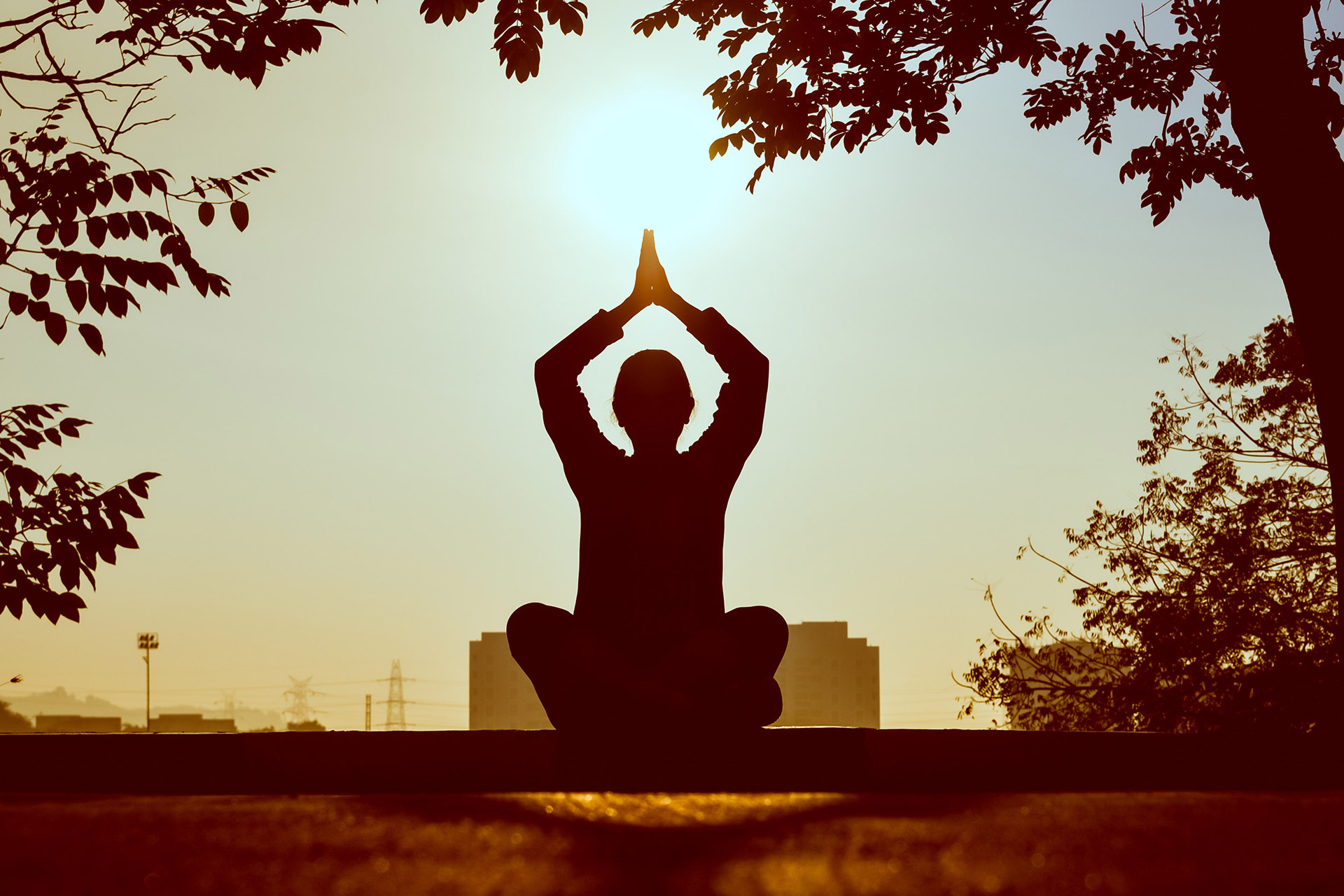 Nevertheless, no matter the reasons, because romantic relationships begin on such a high note, divorce can lend itself to such profound disappointment and loss. Not just of the partnership, but of the dreams and commitments that had blossomed throughout the course of the union.
All of a sudden, everything in your life is uncertain. Routine and responsibilities, ownership over belongings, even things as tangible as friends and family – it's difficult to know where you stand as an individual.
The anxieties about the future compound these unknowns: will your partner move on first? Will you ever be happy with someone again? Are you making the right choice? When embarking on the journey of divorce, there are a few tangible steps that should be taken to give yourself the space to grieve the end of your relationship. These steps will help in maintaining mental and emotional balance during a challenging and tumultuous time.
Hire a therapist or counsellor.
Nearly all insurance plans offer some fully covered or discounted visits with a licensed clinician. Likewise, you may have benefits through a job or Employee Assistance Plan. There's no shame in it and should be no stigma surrounding seeing a therapist. They're there to help. Having an unbiased, emotional outlet to vocalise your anger, anxiety, sadness, and a general jumble of emotions can be the make-or-break difference in maintaining mental balance.
Recognise that it's okay to feel different things.
Give yourself some grace. Know that it is reasonable to feel sad, angry, frustrated, confused, anxious, exhausted, and so many more feelings all at the same time. Accept that emotional reactions like these are entirely inevitable but will eventually dissipate over time. Give yourself permission to feel and function at a less than perfect level for some time. Take time to heal, regroup, and re-energise your soul. Productivity can wait – people will understand.
Surround yourself with loved ones.
Don't go through this alone. Some people care about you, no matter the difficulties you are experiencing. Acknowledge that your "normal" group of friends and family may change throughout your divorce. That's okay. Surround yourself with the people that make you feel the most supported, loved, and cared for. Spend time with the ones who encourage you to become the best version of yourself you can be today. Leave the negativity behind with those who don't have your best interest at heart. The people worth keeping will let you cry, laugh, yell, or sit silently. They're there; you need them.
Make time for self-care.
Buy the expensive face mask. Enrol in the meditation class. Take a bubble bath. Lay in bed all day today, and maybe go for a run, tomorrow. Sit on your back porch and get some Vitamin D. Listen to your body but push yourself out of your comfort zone. You naturally will know what you need on any given day – listen to yourself.
Look into the future.
In any sort of crisis, you're more focused on only getting over the next hurdle, on crashing through the next roadblock. But at the same time, looking forward to the future can help to tamp down feelings of hopelessness or sadness about where you find yourself in the present moment.
When you think about your future, think about it in abstract terms to open up the possibilities for positive outcomes. For example, instead of asking yourself "will I meet someone new within the next year," ask yourself "what kinds of activities do I now have time for, where I may meet someone with shared interests?" If you feel a void in companionship, ask yourself what friends you've meant to reach out to, what family members haven't received a call from you recently. You'll sooner realise when you look a few steps beyond your current situation that the outcomes may not be as bleak as you're convincing yourself.
Divorces are rarely full of happy memories or activities. But by taking proactive steps to maintain your emotional and mental health, coming out of the other side, a more introspective, self-reflective individual is possible. Remember that this is a life experience that can ultimately benefit you, despite how it feels in the moment. Take time to slow down, reach out for help, and reconnect with who you are as an individual.
Do you need a divorce lawyer? Visit Qredible.co.uk.
Related article: How to cope with emotional stress during a divorce?
Do you need a Lawyer?
Find Solicitors, Lawyers and Law Firms in the UK with Qredible
Find a Lawyer near me