Divorce can be utterly bitter and leave you shattered. This state of extreme emotional stress does not allow you to make sound decisions. Understandably so, it is hard to plan life after divorce while you're dealing with mental stress. From custody of children to financial support, there is a lot to think and decide.
Of course, an amicable divorce is easier to handle. Nevertheless, when it comes to dividing assets, alimony and support checks, the wisest of couples can encounter several problems. The intelligent thing to do is to seek the help of a family lawyer. Not to mention, be ready to surprises of life as your lifestyle is going to change for sure after divorce.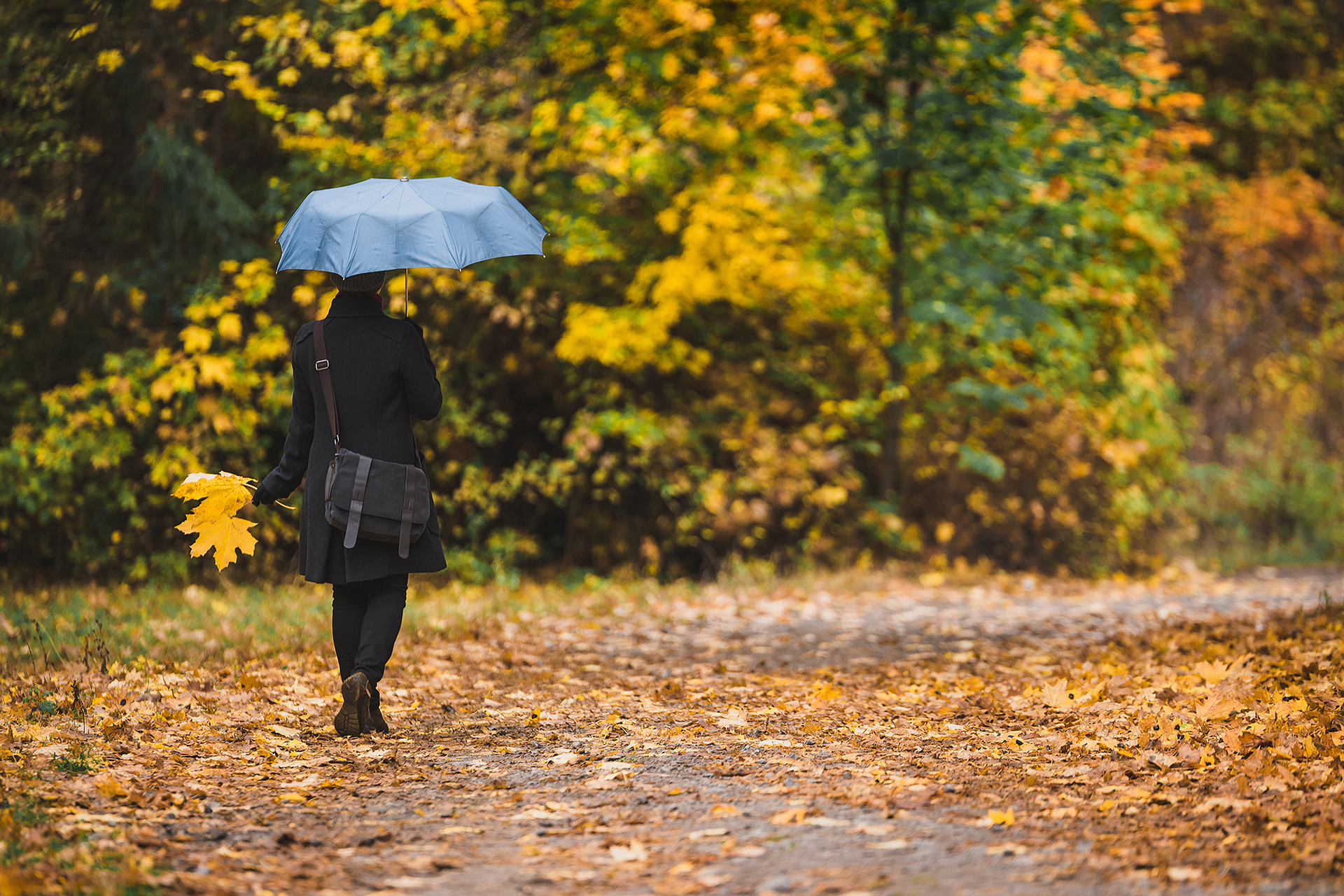 Learn to deal with mental stress
First thing first, before worrying about assets and finances, the most important thing to look after is your mental health. Divorces can be severely disturbing, especially when they come unwanted for a spouse. Know that to make the most reasonable decisions; you need to be mentally as calm as possible. It is advisable to open up and talk to the people who are close to you. If you're struggling a lot, seek the help of a marriage counsellor.
There are several reasons that can cause a couple to divorce. Sometimes, it needs as little as a heated argument for a couple to separate. Before taking anything too hard on yourself, find out why the marriage is not working. Letting go is never easy and moving on always takes time. However, blaming one another will do no good. If you're unsure about the divorce, share your thoughts with people who adore you. Always remember never to carry any guilt or regret from your married life while looking forward to planning your life after divorce.
Plan with the help of professionals
Once you and your spouse have decided to end the marriage, start planning your future right away rather than waiting for your divorce to get finalised. Start structuring your finances, figure out your current and future monetary requirements. After divorce, one of the spouses might end up in a real scarcity of finance. In such a case, the other spouse is expected to provide financial aid.
Get in touch with a financial planner well before the divorce is finalised. Both parties should be in regular contact with the planner. Your divorce lawyer can also assist any issues regarding a financial settlement. Start planning the future life in the long-term. Do not let the divorce get better of you and force you into making quick decisions regarding the division of assets that you're likely to regret in the future. A financial planner/lawyer can ensure that both parties get a fair share of money and assets.
Know whether you're an in-spouse or out-spouse
Understand your position in marriage finances. Depending on your employment status, income, you might be the one providing or needing financial support from the other party. Take your time and make sound decisions. Decide whether you will instead set for cash or have the house. In case both parties have to move to a new home, take care of the mortgage and other factors. In case the house is to be sold, get a co-ownership.
Keep funds ready in case of emergency
It is quite essential that you keep sufficing finance for emergency purposes. Life after divorce can be very unsettling, and it might take a while to put a firm foot again. You might encounter drastic lifestyle changes that can require finances like never before. It is advisable to keep enough financial flexibility for the next couple of years after the divorce. It would be best if you plan your investments wisely. You must avoid spending a big chunk of money on anything unless required.
Take care of administrative work
You need to take care of some administrative work once the divorce is filed. Start by closing all the joint accounts and removing your spouse's name from your bank accounts and credit cards. Start updating your marital status and other information in official records such as health insurance, various licenses, postal address, bills, tax records, etc. Remove your spouse from your will and power of attorney. Open new bank accounts if required.
Let your children not be a victim of the divorce
Among all the paperwork and hassle, please take care of your children. Often, divorces can leave a substantial impact on children. Putting all differences aside, parents must ensure that the divorce does not affect their children in a traumatic way. If your children are finding it too hard to deal with the divorce, do not be too hard on them. Just like you, it is going to take some time for them to adjust to a new life.
Whether or not you have shared custody of children, as a parent, you must go beyond your comfort to make it easy for kids. From their grades to daily life routines, your divorce can affect your kids in several ways. Remember to not be too hard on them as it is a tough and life-altering phase for the kids also.
Start over with new insurance policies
It would help if you got new insurances once the divorce is finalised. Start with new health insurance that covers all facets of it, such as dental insurance, etc. Invest in new life policies that serve the best to your requirements. It is advisable to seek the advice of a professional rather than work colleagues or relatives. Because life after divorce is quite different for one and all, make smart investments that ensure a better future.
Focus on your career
Some divorcees start employment again. This is, however, a smart and courageous decision, but you should not rush into it. If you have not worked in years while you were married, take it as your chance to reinvent yourself. Take the first few months to adapt to the new life. Once you're mentally calm and relaxed, it is the right time to start working again.
Divorce is never a comfortable journey to go through. However, you must understand that pretty much like any other journey; it will be on track sooner or later. You must not lose hope and make silly decisions under emotional stress. Start planning and get in touch with a professional financial planner to get a fair share of assets and cash. Last but not least, do not take the divorce too hard on yourself.
Find a divorce lawyer near you!
Do you need advice on separation or divorce-related issues? Ask the divorce lawyers on Qredible.co.uk!
Do you need a Lawyer?
Find Solicitors, Lawyers and Law Firms in the UK with Qredible
Find a Lawyer near me